Deadline: 15-Dec-21
The Idaho Humanities Council is inviting applications for the 2022 Major Grants Program to support projects involving Idaho citizens that focus on literature, history, philosophy, art history, archaeology and other humanities disciplines.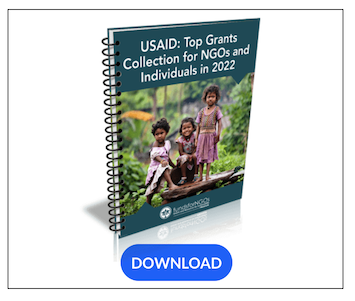 As Idaho continues to be affected by the COVID-19 pandemic, they ask all grant applications to adhere to local health guidelines with in-person programming.
Grants over the years have supported museum and library exhibits, oral history projects, heritage tourism projects, literary events, special lectures, the preservation of historical photo archives, community-wide reading programs, humanities-focused conferences, and a variety of projects and programs that inspire community dialogue in the humanities.
The Idaho Humanities Council is a non-profit organization serving as the state-based partner of the National Endowment for the Humanities, dedicated to promoting public understanding and lifelong learning through literature, history, philosophy, law, anthropology, and other humanities disciplines in Idaho.
Funding Information
Major Grants are for projects seeking funding over $1,000.
Eligibility Criteria
The Council further invites applications that encourage participation from all of Idaho's diverse populations and reach out to under-served audiences.
For more information, visit https://www.idahohumanities.org/idaho-humanities-council-invites-proposals-for-major-grants/