Deadline: 31-Jan-23
The Kettering Family Philanthropies (KFP) Grant Program is now open for applications.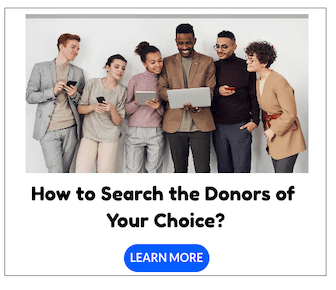 The Foundation supports a broad range of charitable activities of interest to the Board of Trustees, which is composed of members of the Kettering Family.
Primary Areas of Support
Eligibility Criteria
Organizations that are not units of government or affiliated with a religious organization must have a current 501(c)(3) determination letter from the IRS.  Fiscal sponsorships will be accepted, but only under special circumstances.  Request Summaries for any of the following purposes are rarely considered without the endorsement of a Kettering Family Foundation trustee.

Religious organizations for religious purposes
Individual public elementary or secondary schools or public school districts
Capital construction
Foreign based or foreign purpose organizations
Local chapters of national organizations
Multi-year grants
Travel expenses
Event sponsorship
Request Summaries will not be accepted for any of the following purposes.
Grants or loans to individuals
Tickets, advertising or sponsorships of fundraising events
Efforts to carry on propaganda or otherwise attempt to influence legislation
Activities of 509(a)(3) Type III Supporting Organization
For more information, visit Kettering Family Foundation.