Deadline: 13-Jul-22
The Leland Fikes Foundation is seeking applications for its grant program.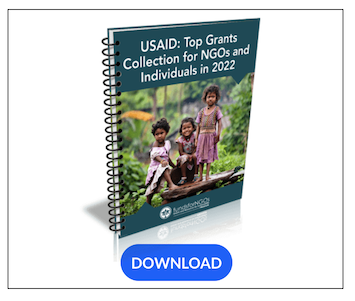 During its early decades, the Leland Fikes Foundation funded a broad array of causes.  More recently, the Foundation has intentionally narrowed its focus and now primarily supports organizations concentrated in four major fields.
Priorities
The Leland Fikes Foundation funds general operations, programs and direct services, advocacy, capital, and capacity building in alignment with their four strategic priorities:
Reproductive Health, Rights, and Justice: They support a range of strategies to improve access to reproductive healthcare.
Civic Engagement: They seek to strengthen a free, inclusive, and transparent democracy. This work includes support for public policy, advocacy, litigation, civic engagement, and expanding voting access.
Dallas-Area Human Services: They support their local community though a variety of social service organizations addressing community needs such as housing, food, employment, and physical and mental health.
Medical Research (by invitation only): They invest in innovative and promising medical research projects to advance science and healthcare.
Geographical Focus
They prioritize organizations working at the national level, at the state level in Texas, and locally in Dallas.
Eligibility Criteria
All grant requests must be submitted through the Foundation's online application.
They support only 501(c)(3) organizations, and do not provide funding to individuals or politically partisan groups.
Details
Organizations who are not current grantees should submit an LOI as the first step in the grant application process. This applies to any organization that is new to the Foundation or whose last grant was awarded before 2019.
Timing:  LOI may be submitted at any time and are reviewed weekly. Organizations may submit once per calendar year. If you wish to be considered for a specific grant application deadline, please submit your LOI at least 6 weeks beforehand. LOI received near or after a grant deadline will be considered for funding in the following quarter. Accordingly, LOI submitted in September or after will be considered for the following calendar year.
After careful review of each LOI, the Foundation will let applicants know whether they should submit a full grant application.
For more information, visit https://fikesfoundation.org/apply.html