Deadline: Ongoing
The City of Mitcham is pleased to launch the Maggy Ragless Memorial Grant to encourage and support original research or projects which inform and educate the community about the City's local history and or heritage.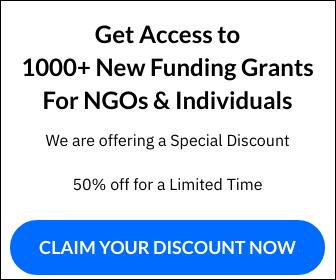 It also offers groups access to funds to support their work with registration fees and in kind business relative to maintaining local history within the City of Mitcham.
The research or project may utilise a range of mediums including a report, publication, educational material, brochure, web page, exhibitions, event, visual art, smart phone app, social media, multimedia displays or a performance.
Funding Information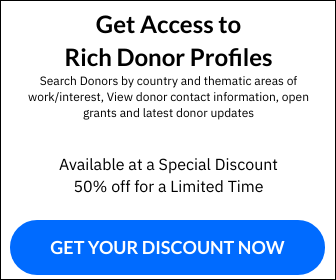 Annual Budget $5,000 & $2,000 for research projects and $3,000 for local history groups
Individual Allocations $2,000 maximum
Eligibility Criteria
Individuals who are residents of the City of Mitcham
Any incorporated 'not for profit' group, community group or voluntary association located within the City of Mitcham
Be incorporated or under the auspices of an incorporated body
Groups or organisations that are currently in receipt of other Council funding may apply, providing they can demonstrate this application is for new equipment or a new project
Organisations that have previously received Council funding must have finalised all aspects of the Funding Agreement prior to applying for further grant funding.
For more information, visit https://www.mitchamcouncil.sa.gov.au/community/grants/maggy-ragless-memorial-grant