Deadline: Ongoing
The Department of Employment and Economic Development (DEED) is inviting proposals for the Minnesota State Trade and Export Promotion (STEP) Program to participate in export development activities that will assist the company to begin exporting or increase their exports from Minnesota.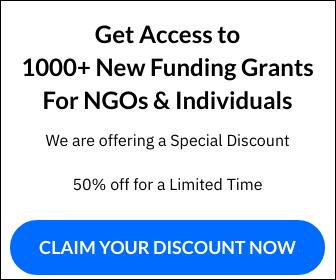 The purpose of the State of Minnesota STEP grant is to provide financial and technical assistance to eligible Minnesota small businesses with an active interest in exporting products or services to foreign markets.
Funding Information
Approximately $200,000 is available for distribution in this program year, ending on June 30, 2022. Funds will be distributed as eligible applications are approved, so funds may be expended before the end of the program year.
Eligibility Criteria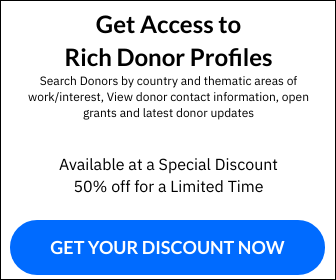 Eligible companies must:
Fit the SBA definition of a small business, based on annual sales or number of employees. These standards can be found at 13 C.F.R. Part 121, Subpart A;
Have been in operation for at least one year at the time of application;
Be generating revenue based on U.S. operations;
Not be debarred, suspended, proposed for debarment, declared ineligible, or voluntarily excluded from participation in this transaction by any federal department or agency;
Have provided MTO with a strategic plan for exporting (except if applying for reimbursement for export training) in the application;
Have operations in Minnesota that involve the research, design, manufacture, processing, assembly or distribution of products, or provide an exportable service. More than 50% of the value of the product or service being promoted must be produced in Minnesota.
Have done research to determine if the products or services are appropriate for the target market, and can be exported to that market;
Agree to answer surveys and provide information on program outcomes;
Be in compliance with all applicable Federal and State laws and regulations; and
Must comply and cooperate with any additional requests by the grant administrator.
For more information, visit https://mn.gov/deed/about/contracts/open-rfp.jsp