Deadline: 19-Jan-23
The Museums Galleries Scotland's Resilience Fund is now open for applications.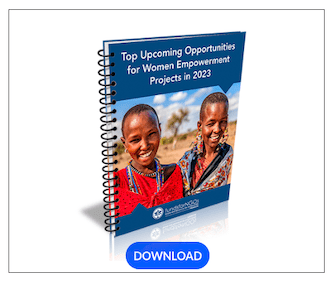 Museums and the communities they serve are facing significant financial challenges and MGS is responding to this by repurposing its grant funding for the rest of the financial year. Rather than continuing to offer their Small Grants Fund and Museum Development Fund, they are inviting Accredited museums to apply to a single Resilience Fund. Because of the potential to reduce costs in the long term and to achieve positive impact in response to the climate emergency, applications to implement energy efficiency measures will be prioritised.
They are looking for cohesive proposals where you can clearly articulate the difference the funded activity will make to your financial situation and community role. You should supply evidence to support the approach you are proposing and reasonable projections and figures for impact, with timeframes for these results. Proposals that are a "wish list" of improvements without a clear rationale of how these will directly increase overall resilience are unlikely to be successful.
Funding Information
You can apply for between £1,500 and £50,000
You can apply for 100% of the total cost, although they are keen to see a financial contribution wherever possible to ensure that limited funds can support as many museums as possible.
They expect all projects to be delivered within one year of the award and will prioritise those that are likely to provide the most immediate, positive impact.
What they can't fund?
Existing staff costs, other overheads, full cost recovery or management fees
Collections acquisitions
Costs incurred prior to the date of any award offer from them
Contingency exceeding 10%
Eligibility Criteria
Any organisation that runs an Accredited Museum in Scotland can apply.
They will accept applications for partnership work where the majority of the project benefits will be for Accredited museums. These applications can be accepted from:

Organisations running an Accredited museum in Scotland applying on behalf of a partnership or network; or
Non-Accredited organisations working in partnership with Accredited museums in Scotland and where the main benefit of the project will be for Accredited Museums

They define partnerships as:

An agreed relationship between two or more organisations with a shared vision who gain mutual benefit from working together to achieve common goals.

Arrangements where one organisation is being paid to deliver a service to another are not regarded as partnerships. They will expect to see a formal partnership agreement.
For more information, visit Museums Galleries Scotland.