Deadline: 15-Aug-21
The Pacific Life Foundation is seeking applications for its grant program to invest in the community.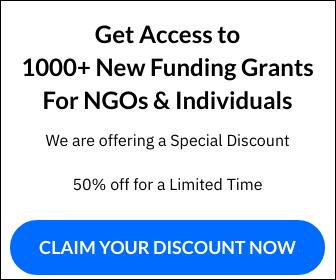 The Pacific Life Foundation's mission with their grants program is:
To strategically support issue areas that align with the Foundation's interests and serve the communities where a concentration of Pacific Life employees work and live
To support programs that recognize and encourage positive change in their local communities and populations served
To respond to the greatest needs of their communities by partnering with organizations that can best identify opportunities or challenges, bringing forward proven strategies or finding innovative ways to have a meaningful impact on those most in need
Funding Information
Program grants range from $5,000 to $15,000 for a one-year period of funding and are given to support programs, operating expenses, or collaborative programs with other nonprofits.
Capital grants typically range from $25,000 to $100,000 and are given to a nonprofit with an organized campaign already under way to raise substantial funds; for example, to finance a building or for major renovation.
Geographical Considerations
Contributions are made primarily in areas with large concentrations of Pacific Life employees – generally, the greater Orange County, California, area.
Ideally, nonprofits should serve a large area, usually including more than one city or community.
In addition, some grants are provided in the greater Omaha, Nebraska area and the greater Lynchburg, Virginia area.
Eligibility Criteria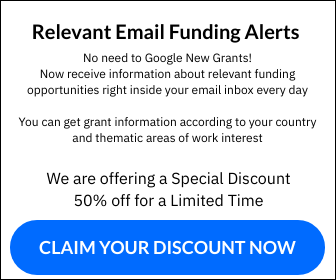 An organization must have a tax-exempt status and must include their 501(c)(3) IRS determination letter with the grant application. If an organization does not have a tax-exempt status it may request another tax-exempt organization to act as their fiscal agent. Note: If a nonprofit has previously been funded by the Foundation, it does not need to submit the 501(c)(3) letter with the grant application.
Only 501(c)(3) organizations that are based and operate in the United States can be considered for funding by the Foundation.
Restrictions
The Pacific Life Foundation does not accept applications from and/or for: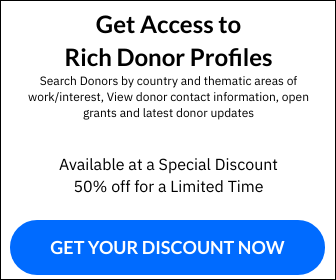 Individuals
Political parties, candidates, or partisan political organizations
Labor organizations, fraternal organizations, athletic clubs, or social clubs
K-12 schools, school districts, or school foundations as these entities are eligible through the Foundation's annual invitation-only "3Ts of Education" program
Sectarian or denominational religious organizations, except for programs that are broadly promoted, available to anyone, and free from religious orientation and proselytization
Organizations that have a written policy of discrimination against anyone on any basis
Fundraising events (e.g., sponsorships, membership drives, luncheons/dinners, walks/runs, or tournaments)
Conferences and special events
Sports leagues or teams
Advertising sponsorship
Marine mammal research funding is provided on an invitation-only basis
For more information, visit https://www.pacificlife.com/home/corporate-responsibility/community-impact.html