Deadline: Ongoing
EuroCentralAsian Lesbian* Community is pleased to announce the 2nd call for EL*C Emergency Grants for Lesbian Groups that are in urgent need of financial support due to the Covid-19 crisis.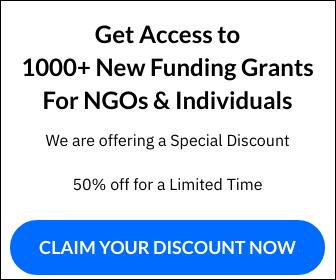 Small grants are intended only for lesbian led and lesbian focused groups in
Europe
and Central
Asia
, that are working primarily on supporting and advancing the position of lesbian communities. Lesbian groups can be registered and not-registered. These grants are not intended to support individual applicants.
Small grants can only be used in response to the Covid-19 pandemic, which may include:
Direct support and services to the lesbian community (such as food, shelter, psychosocial support, etc.);
Advocacy activities (such as advocating for Covid-19 response measures that are inclusive of lesbian needs and interests);
Communication and campaigning activities (such as social media campaigns, press clipping, online tools, etc);
Operating costs (such as office costs, rent, utilities, etc)
Grants can range from 500 EUR up to 3000 EUR.
Eligibility Criteria
EL*C is constantly in touch with the lesbian community, lesbian organizations from Europe and Central Asia.
For more information, visit https://europeanlesbianconference.org/second-round-of-the-elc-emergency-grants-for-lesbian-groups/