Deadline: 1-Nov-21
The Santa Barbara Foundation is pleased to launch the Small Capacity Building Program Grants to strengthen the organizational capacity and programmatic effectiveness of nonprofit organizations serving Santa Barbara County.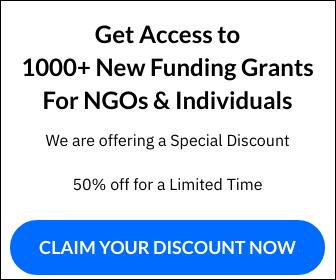 The Santa Barbara Foundation recognizes that non-profits needs have had to dramatically shift in how they serve their clients due to the COVID-19 outbreak across the state and country. To better equip agencies to both maintain social distancing and assure the health and safety of their employees.
Focus Areas
The Santa Barbara Foundation has established the following guidelines for its Small Capacity Building grants in the following areas.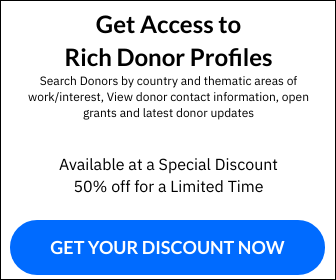 Defined projects that a

llow the agency to equip its workforce to either work remotely and / or serve its clients remotely through phone, online video or other means

Small capital items and equipment that specifically allow your staff to serve clients and fulfill its mission

Organizational development and capacity building
Staff or board training and

development
The maximum award for

Small Capacity Building Grant is $ 5,000.

The grant period is up to one year from the award date.

A final report is required and is due within 13 months of the grant award, preferably no lat

er than 30 days following the project completion.
Organizati

ons must be certified as tax exempt under Section 501(c)(3) of the Internal Revenue Code or use a fiscal sponsor with 501(c)(3) tax status.

Applications that do not contain a valid EIN (tax ID) number will not be considered.

The foundation accepts applications from public entities such as schools, universities, and libraries through an affiliate or supporting 501(c)(3) organization.

An agency acting as the fiscal sponsor on behalf of a community collaborative may be eligible to submit proposals on behalf of its own agency needs as well as the needs of the collaborative.

Please contact a member of the Community Engagement team for more information and to discuss your specific situation.

A fiscal sponsor may submit one application on behalf of their organization and one application acting as a fiscal sponsor per grant program in a calendar year.

Small Capaci

ty Grants are available for organizations serving all regions of Santa Barbara County.
Grant Limitations
Small Capacity Building Grants are NOT made for:
General

operating support

Program expansion or support for existing programs

Fundraising events

Endowment funds

Reimbursement of expenses already expended

One-time events, including recurring annual events (other than collaborative learning opportunities)

Tuition requests for Leading From Within programs (The foundation directly supports scholarship opportunities through its partnership

with Leading From Within.)
For more information, visit https://www.sbfoundation.org/nonprofits/grant-opportunities/