Deadline: 5-Dec-22
The South Eveleigh is pleased to announce its Community Grants program is now open and taking applications.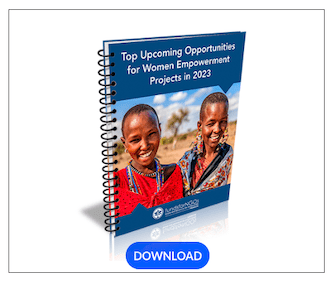 The South Eveleigh precinct is committed to making a positive contribution to the community in which they operate. The annual Community Grant Program aims to assist local initiatives that reflect the values and positively contribute to the community
South Eveleigh is committed to making a positive contribution to the community through the South Eveleigh Community Grants program. This program empowers the community to address issues that matter to them and take the lead on projects to enhance community life and engagement.
Funding Information
The financial allocation for any single grant will be up to a maximum of $10,000 or $5,000 with no GST. This will allow South Eveleigh to assist more organisations in need following recent heightened demand. For each cycle, there will be:

2 x $10,000 recipients
4 x $5,000 recipients
Eligibility Criteria
Not-for-Profit (NFP) organisations and Charities registered with the Australian Charities and Not-forprofit Commission (ACNC).
South Eveleigh will accept community grant applications in the following categories:

Community welfare programs or initiatives, including those that assist disadvantaged groups
Local education programs including, but not limited, to those involving adult education or learning disabilities.
Youth leadership programs or initiatives aimed at giving young people opportunities for selfdevelopment and community service.
Technology or innovation projects.
Cultural projects such as public art, cultural workshops, and community art projects.
Heritage–projects and events celebrating the history of the area.
Ineligibility Criteria
The following initiatives/organisations are ineligible for support:

Political events or activities
Individuals seeking support for personal projects or activities of a hazardous nature
Travel (both domestic and international) for study purposes, organisational operating and ongoing salary costs, sporting associations with commercial links
For-profit organisations
For more information, visit https://www.southeveleigh.com/about/community/community-grants?utm_source=sitecoreredirect&utm_medium=referral