Deadline: 31-Mar-23
Second Step is pleased to announce an open call for the Stepladder Innovation Fund.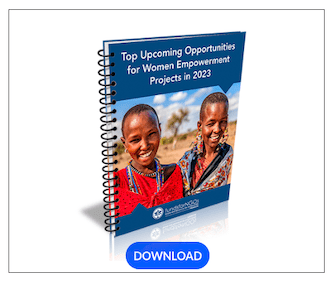 The Innovation Fund is a pot of grant money administered and delivered by Stepladder Somerset to improve the mental wellbeing of men across Somerset as a part of the Open Mental Health Alliance.
Priorities
The Innovation Fund is available to support any proposals that aim to improve men's mental health but there are some priority areas which will be given preference:
Proposals that explicitly address suicide prevention of men
Projects that address Isolation/Loneliness – Particularly men who don't live with their children and those that live alone
Projects that work in areas of deprivation. Areas of deprivation defined by those in the lowest 20% according to the Index of Multiple Deprivation (IMD). Of which there are 25 within Somerset.
Projects that work with men that work in construction or production industries.
Projects that address the mental health of men that live in rural areas including the farming community
Funding Information
You can apply for a grant ranging from £300 – £1000 in year one of the project, up until March 31 2023. Increasing in years two and three.
Amount available to be applied for will depend on experiences of year one.
Eligibility Criteria
Anyone that is proposing a project, event, training programme or group that supports men's wellbeing and mental health in Somerset can apply.
Funding will be available for:

Proposals that support Men aged 18+ with improving their wellbeing and mental health
New projects or for equipment/resources that support new projects.
Somerset based proposals
Voluntary, community and social enterprise groups
Local groups or individuals who are not constituted but have appropriate governance in place
Proposals that improve the wellbeing of at least five men.

Funding will not be available for:

Projects that are outside of Somerset. Including if the project crosses county boundaries.
To fund the existing costs of a current project
Proposals that do not focus on male wellbeing
Proposals that don't start within one year of grant being delivered
For more information, visit Second Step.