Deadline: Ongoing
Applications are now open for the Quickarts Grants Program to provide short-term community focused arts and cultural projects that help make arts and culture accessible to Chemung, Schuyler, and Steuben county residents.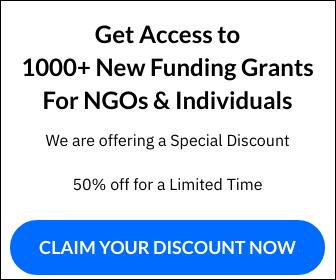 QuickARTS grants are administered by The ARTS Council of the Southern Finger Lakes with funding from the Community Foundation of Elmira-Corning and the Finger Lakes.
Funding Information
Grants from $50 to $500 are available. Awards will be made with the intention of supporting as many projects as possible.
The maximum dollar amount any one applicant can request per year is $1,000.
Eligibility Criteria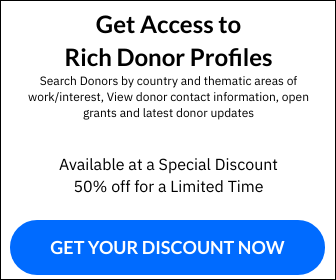 Organizations, individuals, businesses, community groups, and towns in Chemung, Schuyler, and Steuben counties may apply.
Non-profit status is not required. Individuals must be 18 years or older.
Previous ARTS Council grant recipients who have not fulfilled prior grant agreements are not eligible.
Project Eligibility
The following is an example of projects eligible to be funded by this grant program:

Workshops, exhibits, readings, performances, festivals, concerts, screenings, and more

The specific list of eligible activities is purposely left flexible to respond to community needs, however, a project's primary purpose must be arts and/or cultural related.
Projects can be delivered online, in small groups, and other means that are not traditionally accessible to the general public because of COVID-19 restrictions.
For more information, visit https://www.earts.org/grants/grants-for-individuals/quickarts/