Deadline: 29-Oct-21
The Somerset Community Foundation is currently accepting applications for the Festive Fund for Somerset.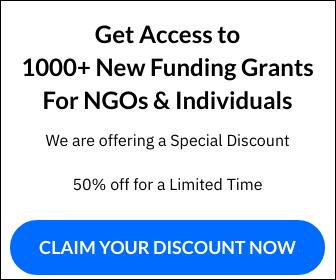 Christmas can be a difficult time for some of the neighbors, and this year will be a tough Christmas again for many in the wake of the coronavirus.
At Somerset Community Foundation they want to support groups that can help to reduce loneliness and spread warmth and cheer through food and activities around the festive period.
The Foundation is more likely to give you money if your group:
is based in a more disadvantaged community.

Their team check the Index of Multiple Deprivation to see if you are in a richer or poorer part of

Somerset.

The Government publishes this Index.

works with older people or other groups facing bigger challenges.

This might include people with disabilities, or those with conditions like dementia

actively works with other groups in your area to make sure everyone can benefit from what you provide

has not received m

oney from them in the last year.
The Festive Fun

d has about £ 10,000 to give out this year.

You can ask for up to £ 300 but they expect most awards to be £ 200.
You can o

nly apply if your group:

is based

in the county of Somerset (but not North Somerset or BANES)

exists to support your community and doesn't make a profit for any directors, members, or shareholders

wants to

provide food and / or festive activities for isolated people between December 2021 and January 2022.

That means charities, community groups, sports clubs, and social enterprises can usually apply.

But your group must have a:

governing

document or set of rules

committee of at least three unrelated people

bank account in its name

safeguardin

g

policy.
For more information, visit https://www.somersetcf.org.uk/festivefund