Deadline: Ongoing
Applications are now open for the Robertson Trust Large Grants to address poverty and trauma in Scotland.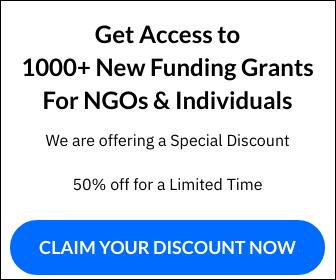 Who and what are Large Grants for?
For registered charities working in Scotland, with an annual income of between £100,000 and £2 million, that support people who are experiencing (or are at risk of experiencing) poverty or trauma.
Unrestricted or restricted revenue funding of between £15,000 and £50,000 per year, for up to five years.
What type of work will you fund?
Through their Large Grants, as with all their funding, they want to support work that addresses the impacts of poverty and/or trauma under one or more of these themes:
Financial wellbeing: addressing the financial and material effects of poverty on people and communities. They are interested in work which:

helps people who are struggling with day-to-day costs
creates access to advice, support and advocacy around welfare, debt, income maximisation; housing and employment advice and improving access to quality childcare.

Emotional wellbeing and relationships: ensuring people have emotional wellbeing, and confidence and strength in their relationships with others. They are interested in work which:

engages with families, supports parents/carers around child attachment and relationships, and their wider socio-economic and life circumstances
supports individuals to address issues around mental health and wellbeing, including addressing their own experiences of trauma/ACEs (Adverse Childhood Experiences) and shame and stigma associated with poverty
reduces involvement in risk-taking behaviours (e.g. violence, problem drug use, self-harm, abusive relationships, criminal behaviour)
creates spaces for social interaction and connection to address isolation and loneliness
builds community resilience to meet the challenges presented by poverty/trauma.

Educational and work pathways: equipping people for the future through learning and skills pathways. They are interested in work which:
Who can't apply?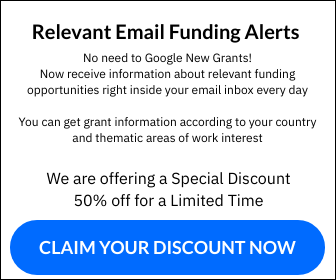 Charities who are already in receipt of revenue funding from them. You can normally only hold one revenue award at a time. This includes revenue funding from their previous Open Grants programme (which closed in early 2020). You can reapply once your existing grant ends and you've sent them your End of Grant Report.
Charities who unsuccessfully applied to our previous Open Grants programme (which closed in early 2020) within the past 12 months. You can reapply once 12 months from the date of your decline email has passed.
Housing Associations and Arm's Length External Organisations (ALEOs). These types of organisation are not currently eligible for funding from them.
For more information, visit https://www.therobertsontrust.org.uk/funding/large-grants/