Deadline: 1-Oct-21
Applications are invited for Iowa Department of Cultural Affairs' American Rescue Plan Arts Grants with the intent to reinvigorate arts and culture in communities across the state by supporting jobs and putting Iowa's creative sector back to work.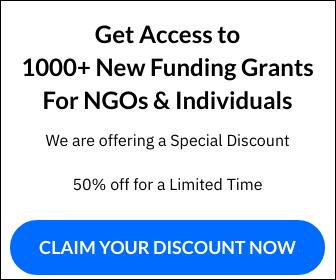 Funding for the American Rescue Plan Arts Grant program for Artists is provided by the National Endowment for the Arts, a federal agency, through the American Rescue Plan to the Iowa Arts Council, a division of the Iowa Department of Cultural Affairs.
Funding Information
Applicants may request funding for eligible expenses that are incurred and expended within the

eligible funding period. 

Minim

um Grant Request: $ 500

Ma

ximum Grant Request: $ 10,000

Grant funds must be used for expenses incurred within the eligible funding period of July 1, 20

21 – June 30, 2022.
Eligibility Criteria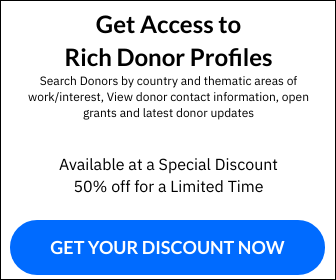 Eligible applicants must meet all of the following requirements. Individuals who do not meet these requirements are not eligible to apply.
Professional i

ndividual artist including visual / performing artist, filmmaker, musician, or creative writer

21 y

ears of age or older

Current, full-time Iowa resident with permanent address in Iowa

Legal Iow

a resident and Iowa Administrative Code

An application from an individual artist must support a project that is initiated and managed by the individual artist, not an organization or business. Project must be designed to benefit the individual artist and their original work and may not benefit an organization / business with which the individual applicant has a formal affiliation such as employment or volunteer service.

Applicants who represent an artist collective, artist team, or band must apply as an individual on behalf of the group and clearly state their individual role in the project proposal as the

individual will be legally obligated to the terms of the grant agreement.
For more information, visit https://iowaculture.gov/about-us/about/grants/american-rescue-plan-arts-grant-artists