Deadline: Ongoing
The Explorers Club is excited to announce a new grant program in partnership with Discovery, Inc.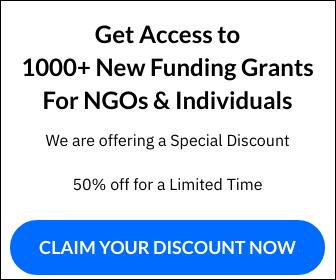 The "Explorers Club Discovery Expeditions grants" align with The Club's mission to foster scientific understanding for the betterment of humanity and all life on Earth and beyond, including the commitment to mitigate climate change, prevent the extinction of species and cultures, and ensure the health of the lands, oceans and all that inhabit them.
Funding Information
Grants generally range from $25,000 to $40,000.
What does the program fund?
Fieldwork in the following disciplines will be considered: Biological sciences, archaeology, anthropology, paleontology, earth sciences, ecology, and astronomy, as well as exploratory projects that reveal new knowledge about the planet and its inhabitants, including regions undergoing environmental or cultural change.
Eligibility Criteria
The Explorers Club Expedition grants support researchers and explorers from around the world, while also providing them with a platform to illuminate their findings—and without restrictions on scientific publication or infringement on ownership of research.
Applicants must be at least 18 years of age.
For more information, visit https://www.explorers.org/grants/explorers-club-discovery-expedition-grants/