Deadline: 28-Feb-23
CA Department of Education is offering grants through its Tobacco-Use Prevention Education (TUPE) Program to prevent tobacco use among students in California schools by funding local educational agencies (LEAs) to help students learn to make healthy decisions.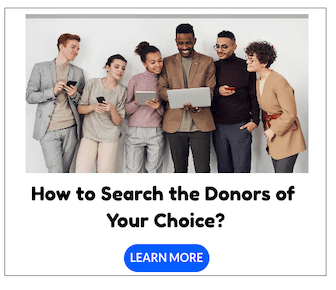 Funded LEAs empower students through tobacco-specific, evidence-informed education and activities that build knowledge and social skills. Proposition 99 also established the Tobacco Education and Research Oversight Committee (TEROC) to advise other agencies, including the CDE, with respect to program development, implementation, and evaluation. The TEROC develops and regularly updates an overarching plan for tobacco control in California.
Pursuant to Propositions 99 and 56, the CDE has developed important funding opportunities. The Tier 1, Tier 2, and Youth Engagement to Address Tobacco-Related Health Disparities (HD) grant programs support tobacco prevention programming by school districts, direct-funded charter schools, COEs, and various consortia.
Purpose
The purpose is to help local educational agencies develop and implement effective tobacco prevention and education programs for students in grades six through twelve:

reducing the prevalence of youth tobacco use and vaping,
increasing collaboration with other agencies and individuals,
promoting school connectedness as an integral part of their programming, and
adopting a holistic approach to youth tobacco-use prevention.
Funding Information
The number of grants awarded will depend on the number and quality of applications received, the number of students enrolled in districts and schools applying for funding, and the total amount of funding available.
However, to ensure that smaller applicants have sufficient funds to operate a full-service TUPE program, the minimum award size will be $50,000 per year.
Duration: Period of performance 36 months
Eligible Geographies
Under California law, the CDE must consider the need to balance urban and rural applicants when allocating grant awards. Applicants must therefore identify the geographic category in which their applications will compete:

Northern-Urban
Northern-Rural
Central-Urban
Central-Rural
Southern-Urban
Southern-Rural
Eligibility Criteria
Public Agency
Public school districts, direct-funded charter schools, COEs, and consortia that serve students in grades six through twelve within the State of California.
The governing district must apply on behalf of schools and school sites within its jurisdiction.
Individual schools, community agencies, private schools, and locally-funded charter schools are not eligible to apply.
Projects targeting out-of-school students are not eligible.
For more information, visit CA Department of Education.