Deadline: 9-Dec-22
The Community and Voluntary Support Conwy (CVSC) is calling applications for its Warm Hub Grant Fund to support Warm Hubs as safe and warm places within the local community that people can go to keep warm during the Winter.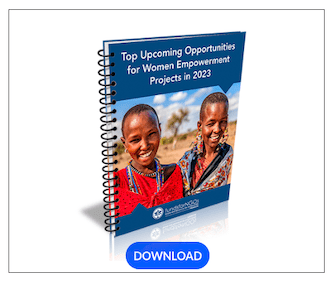 With domestic fuel prices increasing rapidly it is expected that many people will struggle to keep their homes at a healthy temperature, particularly those people at home all day, the elderly and vulnerable. Although it should be noted that the demand for Warm Places may not be from just older or vulnerable groups and may include others who are at home all day such as home workers.
Many organisations including local authorities, community councils, faith groups, sports clubs, and community centres are already setting up, or looking to set up, Warm Hubs within the local communities.  Warm Hubs are intended as places in local communities where people can find a safe and warm environment during the day/evening to help reduce the cost of heating their own homes and to help people facing extreme fuel poverty this winter.
Funding Information
Applicants can apply for between £250 and £1000.
All projects must be completed by the 31st March 2023.
What can the Funding be Used For?
The funding should be utilised to directly support the Warm Hubs themselves, for the people who attend them and for any additional expenses associated with using a place as a Warm Hub.
Examples might include (but are by no means exhaustive):

provision of refreshments, snacks and if relevant to the location more substantive meals
additional expenses associated with extending the opening hours of existing facilities or contributions to heat and light if facilities are opened specifically
additional costs relating to cleaning costs, refuse removal (e.g. community halls)
equipment to support adaptation of spaces, chairs, tables,
contribution to internet costs (particularly to support advice service provision in community areas / centres) – it is not anticipated that this will include costs relating to hardware
facilities for charging mobile phones / IT equipment
small items such as kettles, cups, plates etc
enrichment items / activities
transport to / from Warm Hubs – depending on local need
volunteer costs
raising awareness / promotion of warm hubs
Eligibility Criteria
The following types of (not for profit) organisations may apply for funds provided their projects are in Conwy County Borough Council:

Voluntary, community groups
Community Councils / Town Councils
Social enterprises provided they operate on a not-for-profit basis (including credit unions)
Co-operatives
Social firms
Community owned enterprises
Companies limited by guarantee
Community interest companies and development trusts
Charities
Third sector organisations.
For more information, visit CVSC.