Deadline: Ongoing Opportunity
The Adur & Worthing Councils is now accepting applications for its Warm Spaces Grants.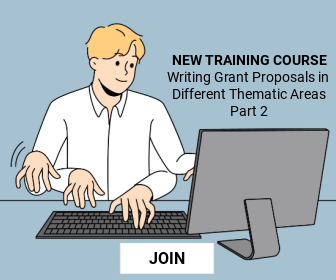 The Councils recognise that for some groups and organisations there will be financial challenges in being able to provide a warm space in their communities. Therefore in order to support this, the Councils are launching distinct grant programmes to help. The Warm Spaces Grant aims to give groups and organisations some financial support to open their venues up as warm spaces, in addition to their normal activity.
What does the grant fund cover?
The Warm Spaces Grants are designed to enable and facilitate groups/ organisations, through providing funding to offer additional warm spaces to the community. The aim is to mitigate the inequality, reduce social isolation and provide support to address community concerns around the cost of living, whilst staying and being well.
They want to receive bids for fundings that provide additional activity and/or open a warm space that would not be open otherwise. The fund will cover the following expenses:

Purchase or hire of resources – eg kettles, craft materials
Staff/ volunteer time/ expenses
Energy Costs
Anything else that enables the space to be open, welcoming and sustained
Funding Criteria
Grants will be awarded to not-for-profit organisations, working for the benefit of Adur and/or Worthing communities. To apply, your group does not have to be a registered charity but you do need;
A constitution or set of governing rules
Accounts or records of expenditure
A bank account; or a partner organisation willing to hold the money for you
To have suitable and relevant policies (such as safeguarding or insurance) to run your project as appropriate
To own or have a lease on the building in which the warm space will be operating in
To be ready! You'll need to start spending the money within a month of receiving the grant
To be prepared to sign up to the Warm Spaces Charter
Ineligible
The grants will not be available to groups that:
Deliver projects that don't benefit the residents or communities of Adur and/or Worthing
Discriminate on the basis of race, religion, national origin, disability, age, or sexual orientation
Want to make retrospective payments for activities that have already taken place
Deliver projects which only benefit animals
Carry out political activities
Want funds to carry out capital improvements or maintenance to the building the warm space will be held in
Are in close to a local library hub, where there is existing warm space provision
For more information, visit https://www.adur-worthing.gov.uk/warm-spaces-grants/