Deadline: 16 April 2018
The Asia Pacific Foundation of Canada is seeking applications for its Media Fellowship Program which offers up-and-coming and established journalists the opportunity to spend time in Asia researching and preparing stories.  The program is supported by Cathay Pacific Airways.
The fellowship accepts creative proposals that examine important and emerging stories on issues impacting Asia and relevant to Canada. It aims to help Canadian journalists become better informed about this dynamic part of the world in order to write and broadcast insightfully on Asia and the Canada-Asia relationship.
Themes
The broad themes for 2018-2019, linked to APF Canada's strategic pillars and activities in 2018-19, are:
Innovation, including Artificial Intelligence (AI) and the Internet of Things (IoT)
Trade and Investment, including Canada's entrepreneur diaspora in Asia, and Canadian MSMEs in Indonesia and the Philippines
Advancing Sustainability, including cleantech in China
Building Asia Competency and Skills, including how young people in Asia view Canadian education
Nontraditional Security Threats, including issues around food and water security
Benefits
Two of our three 2018-2019 APF Canada Media Fellows will receive a two-night stopover in Hong Kong courtesy of Hong Kong's award-winning airline, Cathay Pacific Airways, and fly Cathay Pacific's Premium Economy Class departing from either Vancouver or Toronto to Hong Kong and one onward destination in Asia or Mainland China, operated by Cathay Pacific or sister airline, Cathay Dragon.
Funding Information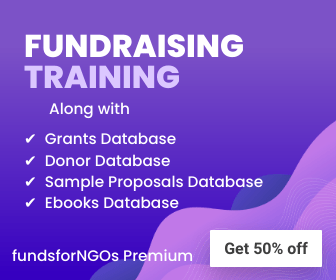 The Foundation will award up to three fellowships in 2018-19, each valued at up to C$10,000 for in-country travel and expenses, and coverage of trans-Pacific travel with support in part from Cathay Pacific Airways.
Eligibility Criteria
The Media Fellowship program is open to any journalist who is a citizen or Permanent Resident of Canada, employed by a Canadian magazine, newspaper, news service, business publication, radio, television station, new media or multimedia outlet as a reporter, feature writer, columnist or as a freelancer.
Applicants must have at least two years experience in their field and have an established history of publication in Canadian news media.
Previous recipients have ranged from veteran reporters to promising journalists.
Recipients of Media Fellowship awards from APF Canada are not eligible to apply until three years after their previous award.
How to Apply
Applicants can apply via given website.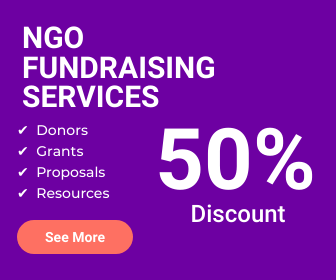 Eligible Country: Canada
For further information, please visit asiapacific.