Deadline: Ongoing
Ford Foundation's Just Films grants program supports artist-driven film and new media projects, and other forms of creative visual storytelling, that explore the rich diversity of the human experience. These stories inspire imaginations, disrupt stereotypes, and help transform attitudes that perpetuate injustice.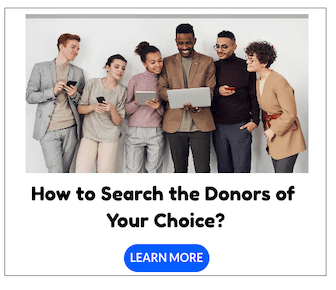 The Ford Foundation was established by Edsel Ford in 1936 with the vision of social justice—a world in which all individuals, communities, and peoples work toward the protection and full expression of their human rights; are active participants in the decisions that affect them; share equitably in the knowledge, wealth, and resources of society; and are free to achieve their full potential. Their mission is to reduce poverty and injustice, strengthen democratic values, promote international cooperation, and advance human achievement.
JustFilms projects are inspired by courageous individuals and undaunted communities seeking justice. These powerful stories expand opportunities for civic engagement and affirming the central role of culture in social transformation.
Funds are distributed in two areas, content and field leadership, which together aim to transform pervasive narratives that produce and maintain inequality, and attract more resources for artist-driven creative visual storytelling around the world.
Content: Support for artist-driven film and new media projects that highlight social justice issues that align with the foundation's priorities. It also support regranting funds with partner organizations.
Field Leadership: supports fieldwide networking, collaboration, and innovations that facilitate the making, sharing, and evaluation of important creative visual stories.
Focus Areas
ideas, individuals, institutions, and networks that accelerate progress toward social justice through creative, artist-driven visual storytelling, with a special focus on documentary work.
networks to increase resources in the field, develop artists as leaders, and connect film and interactive storytellers with the tools and talent they need to do their best work, amplify their message, and extend the impact of their projects.
independent film and digital storytelling projects that explore urgent social justice issues and seek to challenge inequality in all its forms.
the organizations and networks that help further these projects.
Evaluation Criteria
All projects submitted for JustFilms grants will be judged on the basis of
Artistic excellence
Contemporary relevance
Potential for strategic impact
Alignment with Ford priorities
Potential to transform stereotypes, beliefs, and value systems
Creativity and innovation in form
Focus on vulnerable population
How to Apply
Interested applicants can apply via given website.
For more information, please visit JustFilms Grants.