Four local non-governmental organizations have received a grant of US$348,612 to undertaking different community projects in the country from the Japanese Government. The grant is part of the Japan Grant Assistance for Grassroots Human Security Program (GGHSP).
Recipients include the Community Healthcare Initiative (CHI), Community Safety Initiative (CSI), Peer Vision Educational Network Liberia (PEVEN) and Nay-Yougor Wulakellen Empowerment Program (NAY-WEP).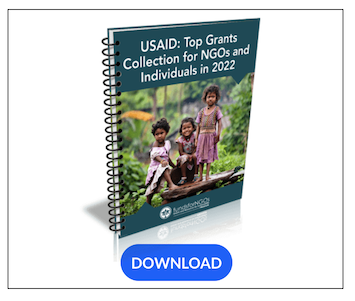 Community Healthcare Initiative received $90, 899, Community Safety Initiative $90, 670, Nay-Yougor Wulakellen $83, 890 and Peer Vision Educational Network $83, 153.
At the signing ceremony on February 28, Japanese Ambassador Extraordinary and Plenipotentiary to Liberia and Ghana, Tsutomu Himeno said, "He had held a meeting with the Foreign Ministry officials on how his country remains committed to the Government of Liberia regardless of who is in power. The grant is meant to have a direct impact on the common people who are affected in various ways by poverty."
It may be recalled that last year, the Japanese Government provided grant for a group of local non-governmental organizations that are involved in various social activities including health, agriculture, and food processing.
Besides the grant, Amb. Himeno said Japan is implementing other major projects in Liberia, including the Somalia Road project and the completed health project at the John F. Kennedy Medical Center.