Deadline: 10 October 2018
The UNDP Armenia "Integrated rural tourism development" project is seeking Expressions of Interest for its Innovation Challenge Call of tour products development in RA Shirak Marz.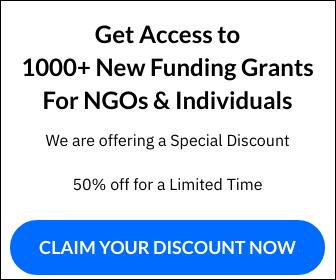 The project is financed by the Russian Federation to creating sustainable income-generating opportunities as supplemental income source to bring down the level of rural poverty, contribute to equal territorial development and shape conducive environment for rural development.
Innovation Challenge Call Objectives
Main objectives of the Innovation Challenge Call are: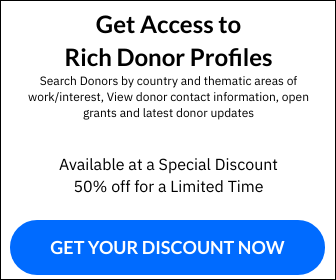 Create sustainable tourism development business model, which assumes that community owned unit/ property/ infrastructure/ assets will be operated by the third party to support local communities in generating income, diversifying the local economy, preserving culture, conserving the environment, and providing educational opportunities to the locals;
Increase income level of rural inhabitants and involve them in the tourism business by supporting the community to thrive as a tourism destination by diversification of services and developing high quality products;
Promote private sector investment and knowledge transfer.
Types of Innovation Projects Supported
Community infrastructure development;
Community owned superstructure development/ renovation (museums, resorts, etc.);
Development and operation of accommodations that will be owned by the community or the private sector that will serve for community prosperity and will be a source for the income generation for locals;
Provision of oeno-gastronomic (wine& food) services;
Development of sustainable touristic attractions/destinations: natural, manmade, cultural, etc.;
If the project is implemented in the town, it should have connection and/or rural component;
Other innovative projects.
Preference will be given to the ideas and companies that have real life expertise in the proposed project and intend to extend it geographically.
Funding Information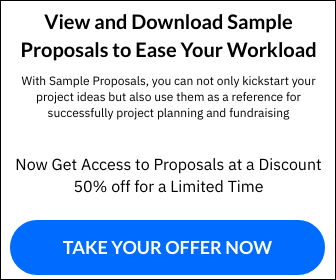 The total budget of the project should not exceed USD 50,000.
Duration of the Project
The Project should be implemented within 6 (six) months from it launch. Project should guarantee at least five years' of sustainability.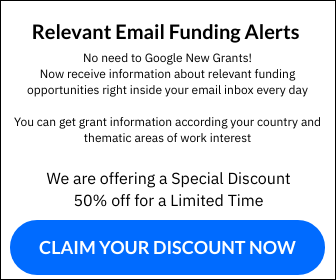 Eligibility Criteria
The applicant must be:
Any SME registered in Armenia (including sole entrepreneurs) and NGOs.
Financially stable with expertise in the field: have established management and operation systems and sufficient resources for successful implementation and execution of the suggested project.
Meet legal requirements of convictions and crimes stated in the application form.
How to Apply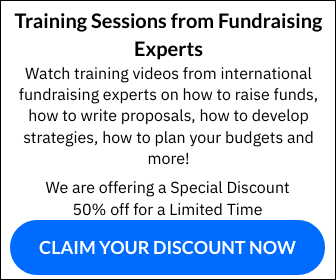 Applicants can download the application form via given website.
For more information, please visit Innovation Challenge Call.