Deadline: 25 November 2016
Journalists for Human Rights (JHR) is inviting applications for its "Emerging Indigenous Reporters Scholarship Fund" to support young, Indigenous media students throughout their journey to becoming established Canadian journalists.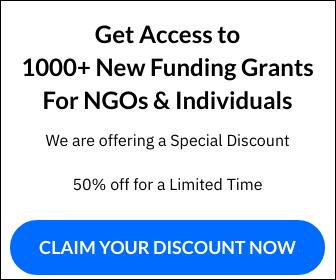 Journalists for Human Rights (JHR) are Canada's leading media development organization. Through skills training and mentorship, JHR empowers journalists to report ethically and effectively on local human rights issues that would otherwise be ignored and unaddressed.
A large portion of the Indigenous Reporters Program is focused on awarding scholarships for Indigenous students to attend post-secondary school and study journalism and thus further their journalism ambitions.
One of the main objectives of the program is to better build the professional capacity of Indigenous peoples pursuing careers in media and to support the media sector in developing job opportunities and economic incentives for those people.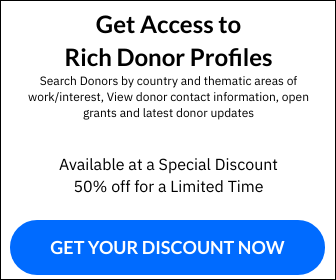 Benefits
Four (4) scholarships available at $3,750 each.
Eligibility Criteria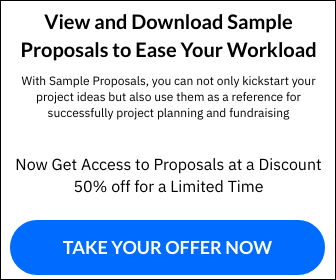 Canadian students who identify as Indigenous (First Nations, Métis or Inuit) and are currently enrolled in a post-secondary media or journalism program at a Canadian institution or who will be attending one in the spring 2017 semester.
How to Apply
To apply for one of the four fall 2016 scholarships, please send:

a one-page letter of intent outlining who you are, where you are from, what school and program you are enrolled in currently or will be entering, why you are studying media and what your career goals are,
at least one reference letter,
a copy of your transcript,
proof of enrollment (if not starting until fall 2016, you may include an acceptance letter).

Applications must be submitted via email at the address given on the website.
Eligible Country: Canada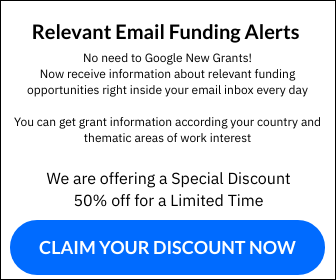 For more information, please visit Journalists for Human Rights.