Deadline: 30 September 2019
Applications are open for Native Agriculture and Food Systems (NAFSI) Scholarship Program to encourage more Native American college students to enter these fields so that they can better assist their communities with these efforts.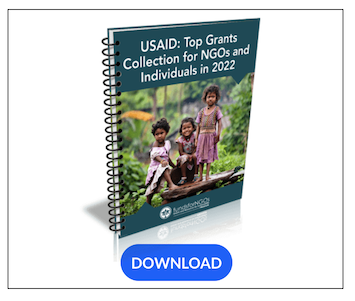 First Nations will award 20 to 25 $1,000 to $1,500 scholarships for the 2019-2020 academic school year to Native American college students majoring in agriculture and agriculture-related fields, including but not limited to agribusiness management, agriscience technologies, agronomy, animal husbandry, aquaponics, environmental studies, fisheries and wildlife, food production and safety, food-related policy and legislation, food science and technology, horticulture, irrigation science, and sustainable agriculture or food systems.
Eligibility Criteria
Applicants must be full-time undergraduate or graduate students majoring in an agricultural-related field, or be able to demonstrate how their degree program relates to Native food systems.
Applicants must be tribally-affiliated and able to provide documentation.
Applicants must have at least a 2.75 grade point average (GPA).
Applicants must demonstrate a commitment to helping his/her community reclaim local food-system control.
How to Apply
Applications must be submitted online via given website.
For more information, please visit https://www.firstnations.org/grantmaking-scholarship/