Deadline: 4 January 2017
Brain Research Foundation is currently inviting US academic institutions to nominate one (1) faculty member to submit a Letter of Intent (LOI) for the Fay/Frank Seed Grant Program to provide start-up monies for new research projects in the field of neuroscience that will likely lead to extramural funding from the National Institutes of Health (NIH) or other outside funding sources.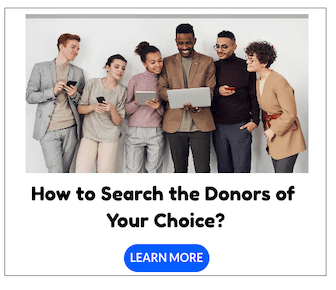 The objective of BRF Seed Grant Program is to support new and innovative projects, especially those of junior faculty, who are working in new research directions. BRF Seed Grant awards are not intended to supplement existing grants.
Funding Information
Based on the quality of applications, Brain Research Foundation anticipates the Seed Grant Program will fund a total of $800,000 in grants.
Each total award is limited to $80,000 (direct costs) for a two year grant period.
The first grant payment of $40,000 will be made upon completion of the Seed Grant Acceptance Form (June 2017).
The final payment of $40,000 will be made contingent upon receipt of a Preliminary Progress and Financial Report (June 2018).
Funding Preferences
Funding is to be directed at pilot research projects that are both innovative and will likely lead to successful grant applications to NIH and other public and private funding entities.
Assistant Professor – junior faculty with a new research project that will generate pilot data that will lead to RO1 funding or a comparable outside grant will be first priority.
Associate Professor – Faculty who are pursuing new research directions. Must explain how the project is a new research direction. Must provide abstract for current grant(s). (Note: A new technique is not considered a new direction unless it pertains to a different area of study.)
Seed Grants are NOT to be used for bridge funding between grants.
Eligibility Criteria
To be eligible, PI must be a full-time Assistant or Associate Professor at an invited academic institution, working in the area of studies of brain function.
This includes molecular and clinical neuroscience as well as studies of neural, sensory, motor, cognitive, behavioral and emotional functioning in health and disease.
The grant proposal must detail a new research project that is not funded by other sources.
How to Apply
Applications must be submitted electronically via given website.
For more information, please visit Brain Research Foundation.