Deadline: 23 October 2017
Applications are currently open for Shuttleworth Foundation's Fellowship program offering individuals to implement their innovative idea for social change. Program seeks exceptional ideas at the intersection between technology, knowledge and learning, with openness being the key requirement.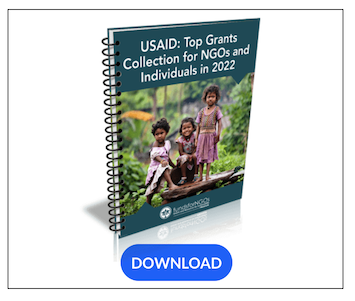 The Shuttleworth Foundation is a small social investor that provides funding to dynamic leaders who are at the forefront of social change. The Foundation looks for social innovators who are helping to change the world for the better and could benefit from a social investment model with a difference.
The Foundation is at its core an experiment in open philanthropy and uses alternative funding methodologies and collaborative ways of working to ensure that every fellow receives the necessary support to succeed.
Eligibility Criteria
Foundation invites individuals with a fresh approach to solving a social challenge, using openness, to apply to their Fellowship Program.
Applications are invited from all over the world.
How to Apply
A completed application comprises:
The (completed & submitted) application form.
A 5 minute application video (public or private).
An up to date resume.
All application materials must be submitted online via given website.
For more information, please visit Shuttleworth Foundation Fellowship.