Registrations are now open for Impact Training by Artemis which is a free training webinar for nonprofits organized monthly to help nonprofits learn the basics of impact measurement & impact theory, and enable them to start their journey towards becoming more data-driven & create more impact.
Impact measurement & impact theory has helped nonprofits get: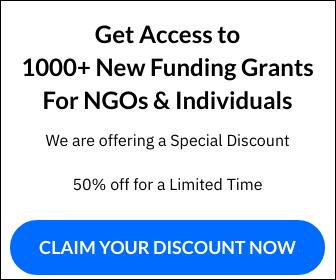 Funding easily
More recognition
A clear understanding of the impact you create.
What will it cover?
Basics about impact measurement for organizations:

How impact measurement can help you get more funds
Frameworks of impact measurement

Basics about Theory of Change
Live Theory of Change co-creation
How can you do data collection for impact measurement using Artemis Impact Management Platform?
Eligibility Criteria
This training is open for all nonprofit organizations who want to increase knowledge about impact measurement to drive more impact & fundraise easily.
Trainer Information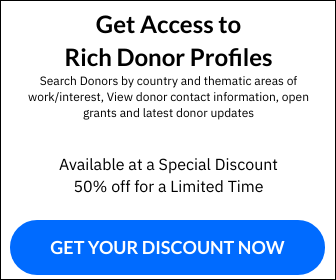 Noah Oberman is the Head Product and Co-founder of Artemis Impact.
Taska Zakaria is the Product Specialist of Artemis Impact.
Both are experienced trainers of Impact theory & measurement.
Date & Time of the Training
Date: Thursday, April 8th, 2021
Time: 6-8pm Jakarta Time / 4:30 – 6:30pm India Time.
For registration, visit https://partners.artemis.im/impact- measurement-training-for-npos/