Deadline: 15-Jul-20
The UK Place-based Climate Action Network (PCAN), in conjunction with the Royal Geographical Society Climate Change Research Group, is inviting submissions of abstracts for an interactive online mini conference 2-5pm on Wednesday 30th September 2020 on "Local climate praxis: bridging the gap between theory and practice on local climate action".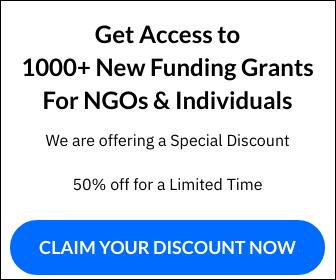 Clear policy signals by international organisations and national governments remain essential, however, important decisions are increasingly being made beyond this, fostering opportunities for climate action within localities: decisions about low-carbon business opportunities, renewable energy investment, urban transport, energy management, buildings efficiency and the management of climate risks.
The Place-based Climate Action Network (PCAN), funded by the UK Economic and Social Research Council (ESRC), is focused on translating climate policy into action 'on the ground' in communities. PCAN and the RGS Climate Change Research Group are hosting this half day virtual mini conference to bring together international scholars working on a range of topics relating to local climate praxis and to discuss the challenges bridging climate theory and practice within place-based climate action.
PCAN invites submissions of abstracts (less than 200 words) on or around the following topics: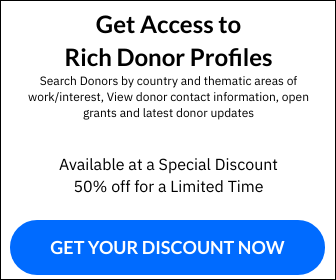 Critical perspectives on what 'place' means for shaping the response to climate change on different scales
What 'community' means in the context of climate action
Applied research exploring the translation of climate policy into action and whether the local context hinders or enhances progress on climate resilience and decarbonisation
Innovative forms of engagement at the local level and their role in overcoming limited capacity to deliver climate action across different governance levels
Accepted abstracts will be invited to be presented at the mini conference and to contribute to a peer-reviewed collection of short think pieces (up to 1,000 words) to be published online by the PCAN network
For more information, visit https://pcancities.org.uk/call-abstracts-local-climate-praxis-bridging-gap-between-theory-and-practice