Arqaam wants to train individuals within new and grassroots organizations to be able to do their own data monitoring and evaluation services in-house. This will save funds by not having to outsource and will empower individuals and organizations by teaching a widely needed skill.
Data Monitoring and Evaluation (M&E) is an area that is often thought of as a secondary task during a program start-up, and are often under-resourced within an organization. Arqaam wants to help change this and we believe that small, grassroots organizations should not be left out. That is why we feel the need to offer this pro bono support.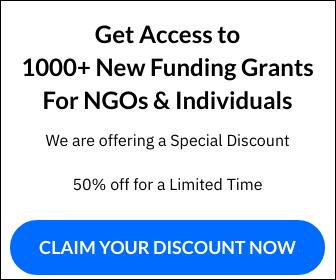 Our pro bono support program supports newly established and grassroots organizations in improving their M&E practice. We take an approach that emphasizes building field ownership and utilizes open source tools that can be used by your organization in the future.
Arqaam offers two levels of support: a series of open webinars on M&E and T4D best practices and can provide direct organizational support on the following topics:
Basic training on M&E
Smart Indicators
Qualitative and Quantitative survey tools
Logframe and Theory of Change
Training in Data Quality Assurance practices
Review M&E Frameworks and plans
Support in outlining a Digitalisation Strategy
How to use Digital Data Collection
Evaluating T4D projects through Digital Principles of Development
Developing data standards and reporting
Please note, that our support programme is not to do the work of M&E staff in your organisation, but rather to work with your staff to build their capacity, enabling them to take on these task in the future.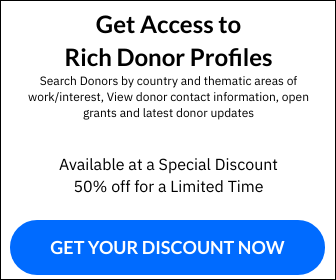 Interested organizations should meet the following criteria:
A national organization, association or community-led group
Organizational yearly turnover of less than 250,000 USD
To find more details and to apply click here: https://www.arqaam.org/pro-bono/