Deadline: 01-Jul-20
The Startup India has announced a call for proposals for Facility for Low Carbon Technology Deployment (FLCTD) Accelerator Program to promote innovation of low-carbon technologies and its deployment in industrial and other related sectors of Indian economy.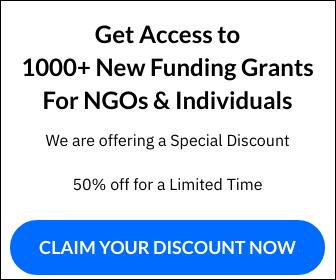 The program identifies innovative low carbon technologies and solutions to improve efficient end-use of energy, which in turn helps reduce greenhouse gas emissions in the long run.
The FLCTD accelerator is an extension of the FLCTD Innovation Challenge that helps startups to be ready to commercialise and grow while creating social and environmental impact.
Focus Areas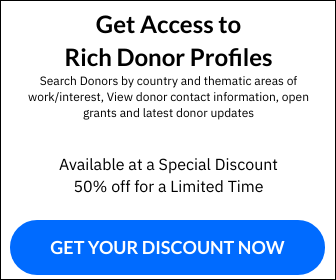 As part of the accelerator, a cohort of 25 participants will be selected on any one of the following focus areas given below:
Industrial Low GHG Tech
Commercial & Residential Low GHG Tech
Storage Technologies
AI, ML, IoT, Deep Tech
Resource Efficiency
Food and Agriculture
The program will run for four months and train startups to build knowledge and skills that are extremely valuable to flourish.
Relevant Stakeholder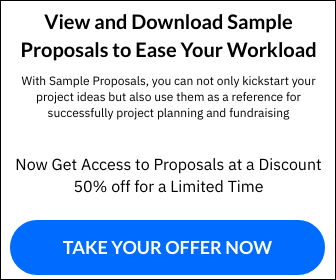 Validation Stage Startup
Early Traction Startup
Scaling Stage Startup
Relevant Industry
Analytics
Renewable Energy
Green Technology
Food & Beverages
Technology Hardware
Internet Of Things
Nanotechnology
Social Impact
Agriculture
Waste Management
Relevant Service Type
Engineering
Manufacturing
Eligibility Criteria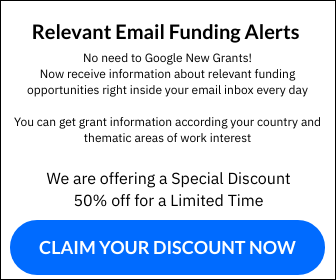 The Startup should have an Innovative low carbon technology
Start-up should not be older than 5 years
Should be ready to dedicate time atleast 2-3 hours per week during the program.
For more information, visit https://www.startupindia.gov.in/content/sih/en/ams-application/accelerator-program.html?applicationId=5ecf857ce4b054cc0b122da2