Deadline: 1 June 2020
The U.S. Embassy in Baku (PAS Baku) inviting applicants to submit a proposal of up to $15,000 to undertake an evaluation to assess the efficacy of PAS Baku community development and English language projects and to support U.S. Embassy partner organizations in their monitoring and evaluation (M&E) efforts.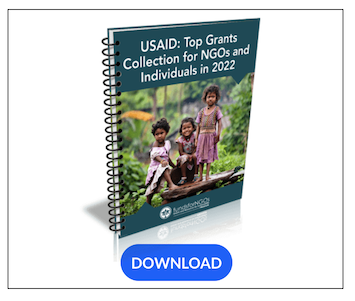 The evaluator should design and conduct a workshop for local organizations and individuals and following that training, work with training participants closely to design and exercise individual evaluation plans that will measure the community projects' success.
The U.S. Embassy expects the following objectives to be met as a result of design and implementation of evaluation initiative:
Increased capacity and skills of local partner organizations and individuals to develop SMART (Specific, Measurable, Achievable, Realistic, and Timely) goals and a basic M&E framework;
Preparation and implementation of an M&E plan for up to 12 small-scale community development projects;
Preparation of a report summarizing the assessment results.
The period of this project will be from September 01, 2020 to September 01, 2021.
Please ensure:
The proposal clearly addresses the goals and objectives of this funding opportunity
All documents are in English
All budgets are in U.S. dollars
All pages are numbered and
All Microsoft Word documents are single-spaced, 12-point Times New Roman font, with a minimum of 1-inch margins.
For more information, visit https://az.usembassy.gov/call-for-proposals-program-evaluation/