Deadline: 6 February 2017
Applications are open for VIA Water Fund. VIA Water is a Dutch programme designed to identify and (financially) support innovative solutions for water problems in cities in Benin, Ghana, Kenya, Mali, Mozambique, Rwanda and South Sudan.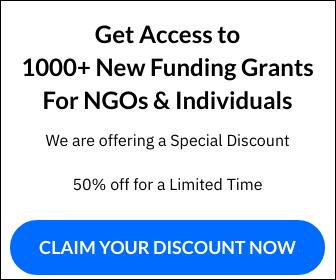 VIA Water is not just about funding: knowledge sharing is key to the programme. The programme is a partnership between UNESCO-IHE, Aqua for All and the Dutch Ministry of Foreign Affairs, designed to generate more knowledge about effective development tools. This means that the Programme Office (based at UNESCO-IHE) assists partners in their social innovation and maintains an (online) learning community
 The funding is provided for by the Dutch Ministry of Foreign Affairs, and the contracting and Fund Management is being handled by Aqua for All, who can also assist in connecting applicants to other funding programmes if necessary.
Focus Areas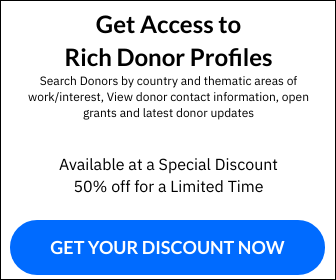 Sanitation
Groundwater
Urban agriculture
Water quality
Floods & droughts financial arrangements
Data
Rainwater harvesting
Water allocation
Urban planning
Drinking water
Institutional strengthening
Funding Information
VIA Water preferably fund projects between € 50.000 and € 100.000.
The maximum amount of funding is € 200.000.
Eligibility Criteria
Applicant's need to be registered organizations (companies, universities, government agencies etc.); not individuals.
Applicants promise to refrain from all forms of fraud and will monitor, report and counteract fraud by sub-contracted parties.
Applying companies with more than 20 employees adhere to, publish and practice CSR policy.
Applicants accept the open-source policy of VIA Water and are willing to share and participate in their learning/exchange community and in events.
Lead applicants are able to take full responsibility for implementation and have sufficient expertise in the project field.
Ownership of the project and its formulation are locally secured.
The application is project-specific, with defined beginning and end dates, milestones and measurable targets.
The project will clearly have a positive impact on the least privileged communities.
There is no religion-related component to the project.
How to Apply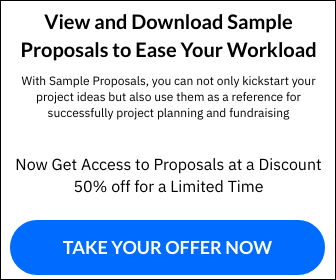 Applicants can email their project idea in the form of a one- or two-page teaser at the address given on the website.
Eligible Countries: Benin, Mali, Ghana, Kenya, Rwanda, South Sudan, Mozambique
For more information, please visit VIA Water Fund Call for Proposals.