Deadline: 6 February 2019
The United Nations Development Programme (UNDP) has announced a call for proposals for its project entitled "Planning and Paying for Local Action Plans to address Gender – Based Violence in Papua, Indonesia".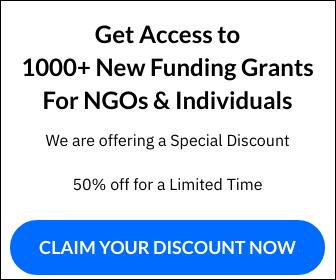 The objective of this Call for Proposals is to support the achievement of the SDGs by helping countries make progress on the specific gender-based violence and related targets (the "Ending GBV and Achieving the SDGs" project). In this regard, the selected NGO/CSO will focus its efforts on following course of action:
Strengthening national policy advocacy on GBV by the Papua Desk
Support the design, implementation and evaluation of localized GBV action plans
Support the readiness of the supply side effective response and referral system
Support the financing for local action plans
Funding Information
Proposal amounts should be a maximum of USD 90,800 for all activities as stated in the ToR.
In principle, project duration will February 2019 – 31 September 2020.
Scope of Work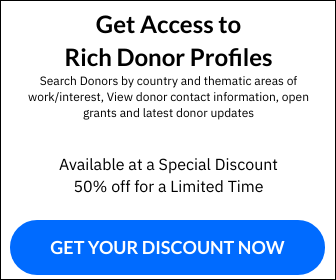 Under the overall guidance of UNDP's Democratic Governance and Poverty Reduction Unit (DGPRU) and the supervision of the GBV Project Officer based in Jayapura, the selected CSO will undertake following tasks:
Conduct a situational analysis to identify the community's perception of GBV, and strengths and barriers in addressing GBV. It will identify local priorities for GBV, relevant key stakeholders, existing programmes and services, resources and potential funding sources for GBV prevention and responses. The selected CSO should conduct the analysis using participatory methods and gender-based analysis.
Develop guidelines on GBV Interventions in the village setting, adapting a global tool for the local context. The guideline and/or tool is expected to be used in helping the community and stakeholders to design and implement action plans on GBV. The guidelines must be developed using participatory approaches, such as through FGDs, workshops, etc.
Building capacity of communities and stakeholders through training sessions and workshops, as required.
Assist communities, government and relevant stakeholders in the design and implementation of a GBV Action Plan. The plan should be prepared to address the supply side of GBV responses, including referral and financing mechanisms. The selected CSO is required to prepare and support the blended financing of the GBV Action Plan.
Develop a Monitoring and Evaluation framework, including relevant data collection. The monitoring and evaluation process must include consultation with men and women to measure progress and achievements.
Produce regular updates and media stories on project implementation progress, with photos.
Produce a final report using UNDP's report template and standards.
Expected Deliverables
The selected CSO is required to submit an implementation plan and annual work plans within the timeframe of implementation until 2020, based on the outline provided by UNDP. The expected deliverables are as follows: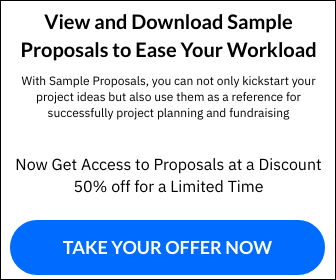 GBV situational assessment report.
Guidelines and/or Tool on GBV interventions at village settings.
GBV Action Plans for the selected villages
Monitoring and Evaluation activities, including:

Quarterly narrative and financial summary reports using outline/templates provided by UNDP. All reports must include supporting evidence/documents
End-line data using outline format provided by UNDP
Final Project Report

Other documents as follows:

Capacity analysis of communities and stakeholders in developing the local GBV action plan.
Report on the commitments and actions taken by local government in integrating the GBV Action Plan into their development planning system.

Lessons Learned and publications documentation
Recommended replication strategy, to be endorsed by key actors and decision makers.
Requirements
Experience working with local government, particularly on providing policy and strategic advisory services to the public sector.
Experience working on GBV (gender-based violence) and/or violence against women (VAW), including experience with M&E of EVAW projects. Demonstrated knowledge of safety and ethics protocols.
Experience working on inclusive participatory processes.
Understanding key Indonesian policies and programmes relating to gender in general and to GBV in particular is an asset.
Experience working with international agencies is an asset.
How to Apply
Applicants must submit their proposals in one envelope at the address given on the website.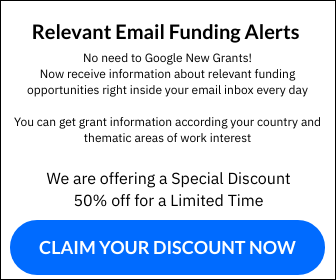 For more information, please visit http://procurement-notices.undp.org/view_notice.cfm?notice_id=52857