Deadline: 31 May 2017
Applications are open for SBI Youth for India Fellowship Programme that is initiated, funded and managed by the State Bank of India as a CSR activity , in partnership with reputed NGOs. It provides a framework for India's best young minds to join hands with rural communities, empathise with their struggles and connect with their aspirations.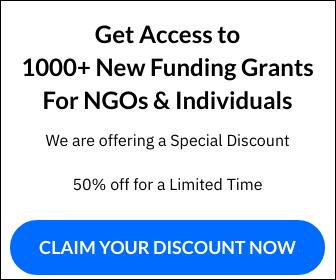 The Programme seeks to help India secure an equitable and sustainable growth path by:
Providing educated Indian youth with an opportunity to touch lives and create positive change at the grass root level in rural India.
Providing NGOs working on development projects in rural India with educated manpower whose skill sets can be used to catalyze rural development.
Promoting a forum for the Programme alumni to share ideas and contribute to rural development throughout their professional life.
Core Values
Respect
Service to the Community
Creativity
Fairness
Benefits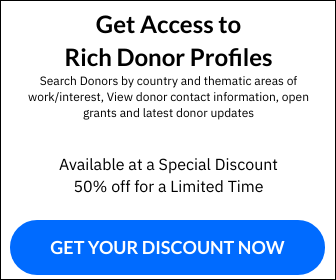 The programme is about solving challenging rural problems and will train applicants to think innovatively, act proactively, exhibit leadership and acquire management skills.
Applicants will gain hands-on experience of rural markets, its linkages and an insight into the mind of the rural consumer and what comprises the 'bottom of the pyramid'.
This combination of knowledge and skills will be highly valued by many organisations in India, and will be of relevance in any career that applicants choose to pursue thereafter.
Financial Support

A monthly allowance of 15000 INR for the duration of the programme to meet applicant's living expenses.
A monthly allowance of 1000 INR for the duration of the programme to meet applicant's transport expenses.
A readjustment allowance of 30000 INR upon successful completion of the Fellowship.
The cost of the return 3AC fare from applicant's residence to the project site location as well as expenses incurred on travelling for training programmes.
Applicants will be covered by a med claim policy.

Other Support

Applicants will be assisted by the local NGO staff to find suitable accommodation with safety in mind.
The partner NGO will also arrange for necessary medical attention when needed.
Eligibility Criteria
A highly motivated graduate, either a young professional or fresh out of college
Aged between 21 and 32 as on the date of commencement of programme
An Indian citizen
A team player with proactive approach and strong leadership skills
People-oriented as applicant will be interacting with rural communities on a constant basis
Willing to commit to a 13 month long rural fellowship programme and adapt to life in challenging rural conditions
How to Apply
Interested applicants can apply online via given website.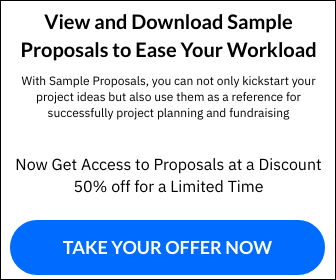 Eligible Country: India
For more information, please visit SBI Youth for India.