Deadline: 7 April 2017
The US Department of State's Bureau of Educational and Cultural Affairs', Professional Fellows Division, administered by American Councils for International Education is currently accepting applications from young professionals interested in coming to the US for a one month professional fellowship Program on Economic Empowerment, under Young Southeast Asian Leaders Initiative (YSEALI).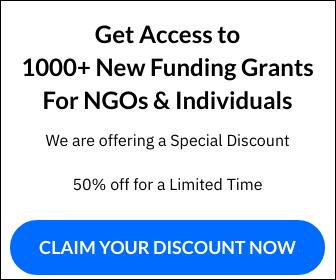 The Professional Fellows Program (PFP) is sponsored by the US Department of State's Bureau of Educational and Cultural Affairs', Professional Fellows Division. The program brings emerging leaders to the United States for intensive fellowships designed to broaden their professional expertise. These two initiatives and programs have come together on the new YSEALI PFP to build the leadership capabilities of youth in the region, strengthen ties between the United States and Southeast Asia, and nurture an ASEAN community.
Program Dates: October 10 – November 17 (Tentative)
Program Benefits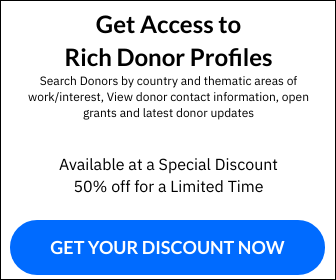 Each finalist of the program will:
Work in a full-time fellowship placement in a US worksite dealing with issues relating to his or her work at home. While there fellows will gain first-hand knowledge about US organizations and institutions and build networks and relationships with US counterparts.
Participate in a fully-funded program with comprehensive on program support. Travel and living arrangements will be covered as well as emergency health insurance, and visa fees on program.
Become part of two prestigious networks – YSEALI and PFP. Alumni will gain access to tremendous resources and an international network of like-minded professionals spanning the globe.
Eligibility Criteria
Fellows come from a variety of professional backgrounds including: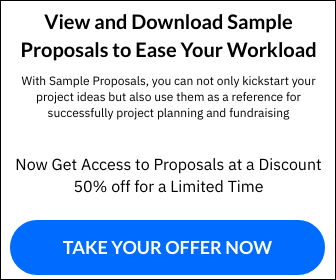 The business world – Members who are active in developing corporate social responsibility or efforts to mentor under represented populations in business and other similar themes could be eligible.
Social innovation and social entrepreneurship organizations
Government offices – including local government, regional development agencies, national policy offices, and offices working to increase the presence of underrepresented citizens in the economy
NGOs – including those increasing the role marginalized populations in the economy and workforce, building financial literacy and supporting other important efforts around economic empowerment
Universities – incubators, accelerators, university-based centers or programs focusing on business development, financial literacy, tourism or economic development
To participate applicant must:
Be 25-35 years old at the time of the program;
Be a citizen and current resident of either: Brunei, Cambodia, Indonesia, Laos, Malaysia, Myanmar, Philippines, Singapore, Thailand, or Vietnam;
Speak fluent English to work fulltime in a US worksite;
Be interested in participating in a reciprocal program for Americans coming to your country.
Have at least two years relevant work experience and be currently employed;
Have demonstrated leadership and collaborative skills.
How to Apply
Applications must be submitted online via given website.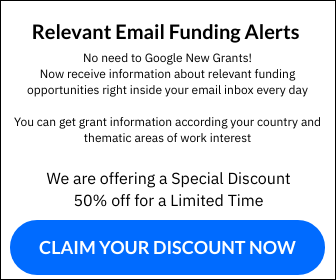 For more information, please visit Professional Fellows Program.