Deadline: 15 April 2018
As part of its efforts to assist Libyan national and local authorities, civil society and other partners in their effort to promote and inclusive vision to develop a national reconciliation strategy, UNDP-UNSMIL Towards National Reconciliation in Libya project funded by Peace Building Fund have launched a call for proposals for its "Youth and Truth Seeking and Dialogue".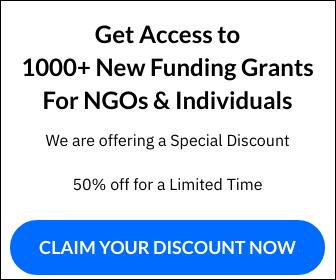 The proposal should aim to encourage young people to participate in the reconciliation processes in Libya and facilitate innovative truth-seeking and dialogue opportunities for youth.
The grants will be provided to six Libyan local youth civil society organizations, two in each region and at least one of them will be a women organization.
Funding Information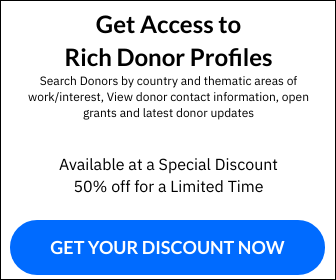 Grant amount: 15,000.00 USD
Timeframe: The project will be taking place over a period of 3 months.
Required Skills and Experience
The CSOs are expected to have the following qualifications and experience:
The organization should be a Libyan civil society organization, holding a valid legal registration in Libya.
The organization has implemented capacity building programs and projects as well have extensive knowledge of NGOs field.
The organization's political orientation must be a neutral.
At least 2 years' experience in social development and civic engagement in Libya.
At least 2 years' experience in reconciliation, peace building, women and youth projects in Libya.
Members of the CSO have good capacity in designing, implementing and monitoring institutional development programs.
Fluency in Arabic and English, both oral and written is essential (reporting).
Good knowledge of the present situation of civil society in Libya is desirable.
How to Apply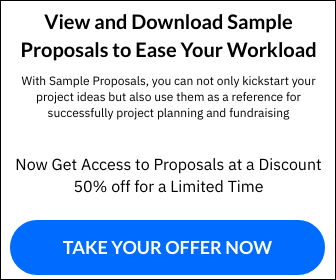 A detailed work plan including all activities and budget shall be submitted at the address given on the website.
For more information, please visit Call for Proposals.