Deadline: 19 May 2016
Mosaic, with the support of the Department of International Development, Etihad Airways, Inclusive Ventures Group, The Amersi Foundation, Kamal Exchange Company L.L.C, Prudence Foundation, Crescent Petroleum and others, has announced the International Leadership Programme 2016, in order to help developing leadership skills, highlight global issues and equip young people to become involved in their local community.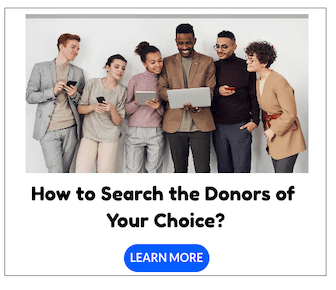 The 12-month programme starts with the International Summit, which brings together 80 international young leaders aged 25-35 to participate in a two-week residential training conference, featuring world renowned leadership trainers and speakers. The Summit includes leadership skills workshops, inspirational sessions on global issues such as poverty and sustainability, and visits to projects in the local area which demonstrate leadership in action.
Eligibility Criteria
Applicants must fulfil the following selection criteria:
Be a national of the following countries: Afghanistan, Algeria, Azerbaijan, Bahrain, Bangladesh, Egypt, Indonesia, Iraq, Jordan, Kenya, Kuwait, Malaysia, Morocco, Oman, Pakistan, Qatar, Saudi Arabia, Somalia (resident in Kenya), Syria (resident in Egypt, Iraq, Jordan, Turkey & Lebanon),Turkey, United Arab Emirates and United Kingdom.
Please note that ID and proof of address will be asked for during the interview process.
Be 25–35 years old in November 2016
Be able to attend the two week Summit in November 2016
Make a commitment to complete the 12 month programme in full
Fluent in English (all elements of the programme will be conducted in English)
Key Dates
The key dates for the International Leadership Programme are:
Applications Open – 13 April 2016
Applications Close – 19 May 2016
Interviews – 6 June – 29 July 2016
All applicants informed of the outcome of their interviews – 5 August 2016
Summit in the United Arab Emirates – November 2016
How to Apply
Applicants are required to submit the application form in order to apply.
For more information, please visit International Leadership Programme 2016.