Deadline: 1 May 2016
The Young Southeast Asian Leaders Initiative (YSEALI) is seeking applications for its World of Food Innovation Challenge. The YSEALI Innovation Challenge will consider innovative technology solutions that are most likely to have a positive impact on agriculture, aquaculture and fisheries.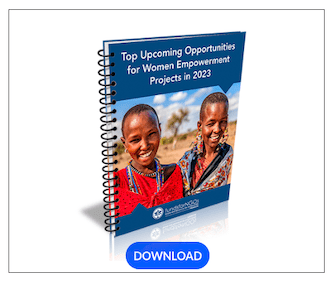 Applicants can submit their innovative technology ideas to boost regional food security for a chance to join other young leaders on a weeklong training in Singapore and to participate in a study tour to the United States!
Eligibility Criteria
Students must be YSEALI members, ages 18-35 years old, and must be a citizen of one of the participating countries (Cambodia, Indonesia, Laos, Malaysia, Myanmar, the Philippines, Thailand, and Vietnam).
Multi-disciplinary teams of students (e.g. students in agriculture, business, computer science, engineering, and food science) who are currently enrolled in a post-secondary technical vocational education and training (TVET) institution or university in participating countries.
Teams must be limited to three members.
Diversity of team members, including a balance of male and female members, is strongly encouraged.
An instructor or faculty member must agree in writing to provide guidance and mentorship to support the team throughout the duration of the Innovation Challenge.
How to Apply
Applicants must submit a concept note via given website.
For more information, please visit Innovation Challenge.