Deadline: 10-Mar-23
Nominations are now open for the 2023 Arrell Global Food Innovation Awards to recognize global excellence in the broad area of food innovation and community impact.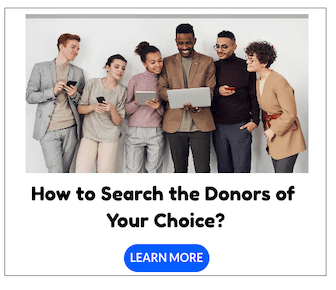 The Arrell Food Institute recognizes global leaders who are ensuring future food security for the planet, and hopes to inspire new leaders to take bold steps towards change. Scientific excellence and community engagement are necessary to overcome the challenges the world will face in feeding 9 billion people and beyond.
Award Details
The AneII Global Food Innovation Awards come with the following terms:
Each of the two prizes will be worth $125,000 CAD comprising a $100,000 cash award for the personal use of recipients and up to $25,000 per award for travel and accommodation of the recipients, administered by the An-ell Food Institute at the University of Guelph.
An award citation and a commemorative item will also be presented.
Recipients are expected to participate in a program of events. In particular, award recipients may be asked to attend the next ArreII Food Summit and other engagements.
If there are any disruptions related to the global pandemic a determination on the travel and accommodation component of the award will be made some time in the future.
Eligibility Criteria
Citizens of any country are eligible for nomination, with no restrictions on gender, race, religion, creed or residency.
Nominations may come from private companies, academic institutions, governmental units, charitable foundations, and not-for-profit organisations. In the case of multiple nominations from a single organization, only the one with the latest date will be accepted.
Criteria
The criteria for awarding the Anvil Global Food Innovation Awards are as follows:
The individual or group being nominated will have made exceptionally significant and documented contributions to either the scientific understanding related to food production, distribution and sales, or human nutrition/consumption; and/or at the community level in markedly improving nutrition, including access to, or distribution of food.
The nomination package must clearly demonstrate how the individual or group being nominated played a critical leadership role in achieving the above noted contributions.
The nomination package should not be a proposal or a request for funding.
Nominees must be able to attend the award ceremony and ancillary events.
For more information, visit Arrell Food Institute.