Deadline: 24-Mar-23
The Blue Pioneers is announcing its Accelerator Program (BPP), a Capacity Building Program for Growing Your Impact in the Asia-Pacific region.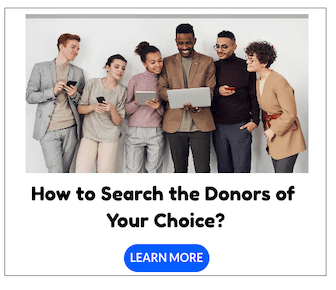 Fellowship covers the cost of program fees, international airfare, and lodging.
What you will get
Leadership development through complex problem solving and collaborative learning.
Competitive funding opportunities for you to test solutions to your own problems.
Coaching by accomplished scholars and practitioners from leading organizations in California.
Becoming part of a growing global network of inspiring, enthusiastic and supportive emerging leaders.
The 2023 program consists of:
Self-paced, online preparation course.
Two weeks of in-person classes, field trips, and networking events in Northern California on July 30 – August 13, 2023.
Team-based competition to win Collaborative Experiment grants.
Eligibility Criteria
You should apply, if you are …
A rising leader in your early to mid-career.
Seeking actionable knowledge, skills development, and networking.
An open-minded, positive, and generous learner.
Working in or hope to connect to the Asia-Pacific region.
Working in the intersection of conservation, sustainable foods, climate change, renewable energy, equity, rights of indigenous peoples, etc.
For more information, visit Blue Pioneer.