Deadline: 25-Feb-21
The Impact-Driven and Action-Based Research (Impact-R) project is pleased to invite microfinance institutions, rural or commercial banks, cooperatives, NGOs, and basic service providers operating in Africa, Southeast Asia, or Latin America to participate in the call for funding for research on access to energy, water, sanitation and hygiene, and food security in rural areas.
The project aims to contribute to the interdisciplinary field of impact assessment in the sector of sustainable development, focusing on the achievement of the SDGs that are directly related to the improvement of household access to basic services.
The research will focus on the nexus between access to energy, access to clean water and sanitation, and food security. One of the main objectives of the research is to field test assessment methodologies for measuring the impact of modern credit mechanisms for financing clean energy technologies (green loans) and clean water solutions (water credits). To this end, the relationships between existing frameworks for the assessment of access to basic services will be investigated. The latest digital tools for data collection, assessment, and long-term monitoring will be employed, with support from HEDERA.
The project will establish strong links between researchers and practitioners, especially in developing countries, to investigate innovative needs and impact assessment methodologies. These tools will enable local and global stakeholders (research institutions, local communities, development organizations, and international investors) to:
Understand the needs of vulnerable populations;
Analyze the market with respect to different products and services; and
Establish procedures for organizations to track their achievements according to the latest standards.
Focus Areas 
Understanding the needs of the population, beyond national statistics or studies focusing on population samples, is crucial to achieving sustainable development without leaving anyone behind. Despite the growing awareness of sustainable development topics, the monitoring of progress at the household level remains a major challenge for the research, public, and private (investors, NGOs, financial institutions, and small and medium enterprises) sectors.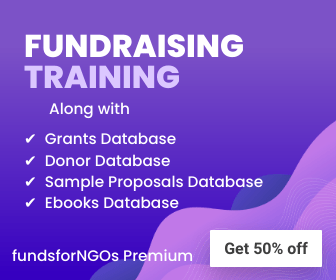 Clean & Affordable Energy (SDG7);
Clean Water, Sanitation, & Hygiene (SDG6);
Food security.
Eligibility Criteria
An applicant is eligible for the assignment if they meet all of the following prerequisites:
Applicants shall be microfinance institutions/rural or commercial banks/NBFIs/cooperatives/NGOs/suppliers operating in Africa, Southeast Asia, or Latin America and have experience in working with at least one research institution in the last five years.
Institutions shall have experience in offering or have plans to offer financial products for acquiring access to basic services (e.g. energy or water loans).
The applicant must have a sufficient number of field staff (e.g. 3-4 officers), with a minimum experience of one year working at the institution, who are available to undertake the data collection processes in the expected timeframe.
The applicant is able to provide mobile Android devices to the selected loan officers for the data collection.
The applicant is able to conduct the data collection in the local language(s).
Methodology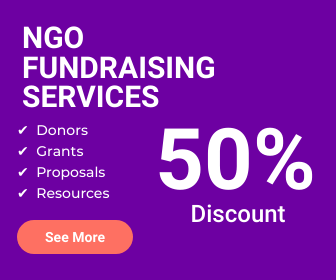 Phase 1: Data & Stakeholder Map: The first goal of the project will be to establish a network of stakeholders, building upon existing partnerships (with academia and industry in Europe, Africa, and South America), in order to get an overview of the research needs of institutions operating in the field and identify possible nexuses among actors. Second, available databases related to energy, water, and sanitation (supply, services, & consumption) at the national and international levels will be evaluated.
Phase 2: Action-Based Research: Exploiting available data sources and innovative data acquisition technologies and fostering close interaction between researchers and practitioners, the second phase will tackle research questions-relating access to energy with access to water and sanitation that can be translated into concrete recommendations and solutions for organizations working with vulnerable populations.
Phase 3: Guideline for Assessment Methodologies: Based on the research results, the potential for digital tools to measure energy access for productive uses, as well as their application in the combined assessment of access to energy and water & sanitation, will be evaluated.
For more information, visit https://impact-r.org/