Deadline: 28-Aug-2020
The ongoing COVID-19 crisis requires new ways of working, also with regard to the cultural sector. Therefore the Netherlands Embassy in Sri Lanka has launched the NL online cultural challenge!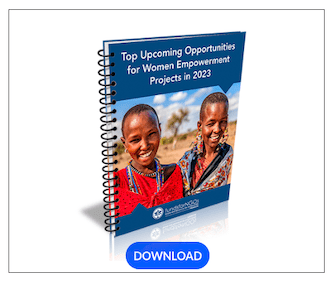 The Embassy challenge YOU to develop a proposal for an online cultural activity related to one of the following topics:
The proposal should contain a link with Dutch culture or with cultural sector.
Funding Information
The Netherlands Embassy will support the best proposals with an amount up to 1000 Euro
For more information, visit https://www.netherlandsandyou.nl/latest-news/news/2020/07/03/nl-online-cultural-challenge