Deadline: 01-Feb-23
The Women in Food and Agriculture (WFA) is accepting applications for its Mentorship Program.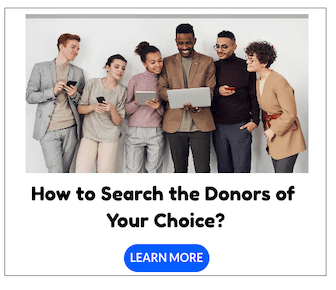 Over 340 people from across the globe joined us in 2022 to support women wanting to grow their careers further within the food and agriculture sector. This year, they are opening their program to even more! From farmers to CEOs, Scientists to AgTech, everyone is welcome to help us shape the future for women.
Should you be a mentor?
Be the change you want to see by supporting women in their industry and championing their career progression. You'll be able to:
Develop your skills in the area of coaching and managing
Take the opportunity to reflect on your own development and growth
Build your own confidence and self-esteem by providing support to others
Grow connections in their industry
Experience rewarding interactions and get to know the next generation of leaders of food and ag
Establish new industry contacts
Know a perspectives different to your own
What makes a good mentor?
You do not have to be a senior-level executive (or a woman)! They are looking for people at all levels and backgrounds to provide insights and guidance, and they will ensure that you have more experience than your mentee.
Mentor applicants should:

Be a good listener
Be an honest and open person who is willing to share your expertise
Have at least one year of experience in the food and ag sector
Be someone who can dedicate 1 hour per month to connect with your counterpart
Ideally possess some leadership or management experience
Should you be a mentee?
As a mentee, you'll be paired with a mentor who will provide you with advice and support to develop your career. When submitting your application, you are able to select mentor preferences. You should apply to become a mentee if you would like to:

Gain the support of those who have overcome the same challenges that you face
Get advice on career progression and how to promote yourself
Explore new ideas and identify opportunities for yourself
Build connections in their industry
What they are looking for in mentees
Mentees are comprised of women who are working within agri-food or exploring a career within the industry.

They welcome people of all career and education levels, and they will ensure that your mentor has the experience to provide you with insightful guidance.
Mentee applicants should be:

A good listener
An honest and open person who is willing to accept feedback
Someone who would benefit from help and support from a senior person in their industry
Someone who can dedicate 1 hour per month to meeting with a mentor
For more information, visit WFA.