Deadline: 14-Apr-22
Entries are now open for the Engage Art Contest to empower artists like you by providing a platform to share your original work.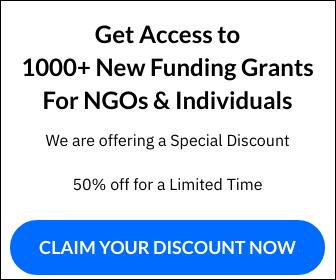 Funding Information
Engage Art Contest Cash Prizes Per Category (Visual Art & Video Arts):·
$15,000 – 1st Place
$10,000 – 2nd Place
$5,000 – 3rd Place
Categories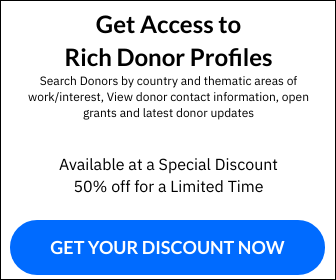 The 2020-2021 Worldwide Engage Art Contest has two categories:
Visual Art includes all 2-D and 3-D artwork, Including painting, sculpture, photography, digital art, etc.
Video Arts includes any work presented in a video format, including music videos, film, animation, performing arts, spoken word, dance, etc.
Exposure Opportunities
The artwork you submit may be used to help others understand and reflect on the Spiritual Battle, their own lives, and Scripture.
There are significant exposure opportunities for all entrants who follow the contest guidelines. All exposure opportunities are free.

Artists whose work follow the rules of the contest will earn an Artist Page and a page dedicated to their submission in our online gallery.
On these pages, we include information provided on the submission form, including: bio, submitted artwork, artist statement and writing about how the piece illuminates Ephesians 6:10-20, other goods and services for sale, and public contact information, including social media. All sales will take place directly between the buyer and the artist.
Some submissions will be showcased on our website, social media and emails.
They will actively invite other organizations, ministries, churches, youth groups and everyday people to contemplate the artist's work. These groups and individuals may want the artist to create more work for them.
Eligibility Criteria
Anyone 18 or older.
Anyone younger than 18 can be part of a team, as long as:

they have permission from their parent or guardian.
there is at least one team member 18 or older to act as the legal Entrant.

Artists from all backgrounds have taken inspiration from Christian Scriptures for millennia. This contest is for anyone interested in using the arts to engage the themes around the Spiritual Battle. They invite everyone—novice to professional, of any faith or doctrine—to submit original work.
For more information, visit https://engageart.org/contest/