Deadline: 01-Mar-23
Cultural practitioners from Switzerland may apply for residencies in Southern, East, West or Central Africa, while cultural practitioners from Southern, East, West and Central Africa can apply for residencies in Switzerland.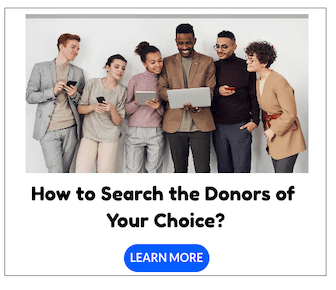 Residencies have a maximum duration of three months, and serve to gain inspiration, to establish networks and to work on projects. Pro Helvetia provides accommodation, travel costs, a daily allowance, professional guidance, a workplace (on request) and a contribution towards production/material costs (on request).
Duration: Up to 3 months
Location
Southern Africa, Central Africa, East Africa, Switzerland, West Africa
Eligibility Criteria
The residencies programme is open to artists and cultural practitioners working in the fields of visual arts, design and interactive media, music, literature and performing arts, as well as arts practitioners with a transdisciplinary focus.
Cultural Practitioners From The Following Countries Are Eligible To Apply For Residencies In Switzerland: Angola, Equatorial Guinea, Ethiopia, Benin, Botswana, Burkina Faso, Burundi, Cabo Verde, Côte d'Ivoire, Democratic Republic of the Congo, Djibouti, Eritrea, Eswatini, Gabon, Gambia, Ghana, Guinea, Guinea-Bissau, Cameroon, Kenya, Comoros, Lesotho, Liberia, Madagascar, Malawi, Mali, Mauritius, Mozambique, Namibia, Niger, Nigeria, Republic of the Congo, Rwanda, Zambia, Sao Tome and Préncipe, Senegal, Seychelles, Sierra Leone, Somalia, South Africa, South Sudan, Tanzania, Togo, Chad, Uganda, Central African Republic, Zimbabwe
Selection Criteria
Convincing track record: professional activity with a national / transregional reach
Context-related motivation
Sufficient knowledge of English
Concrete exchange project with a lasting impact
For more information, visit Swiss Arts Council.