Deadline: 5-Oct-23
Embracing Our Differences invites you to participate in creating a world where differences are embraced and individuality is celebrated. Become a part of this exciting change through your visual art or creative writing submission to the annual Embracing Our Differences juried competition.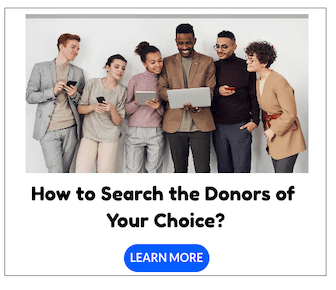 Art is a powerful tool to evoke social change. Without uttering a single word, artists can enlighten, educate and affect change around the world.
Theme: Artists are asked to submit their interpretation of the theme "enriching lives through diversity and inclusion."
Cash Awards
$6,000 (US) will be presented in the form of three separate awards —
$2,000 each for "Best-in-Show Adult;" "Best-in-Show Student;" and the "People's Choice" award.
Eligibility Criteria
Artists, photographers, professionals, amateurs, students — everyone can participate. National and international submissions are encouraged. There is no submission fee.
Criteria
Your submission must be an original concept and execution and is not a copy or reproduction of the work of another. Final selections for inclusion will be made by a five-judge panel of art professionals based on artistic excellence and originality in reflection of our theme "enriching lives through diversity and inclusion."
Your art must be HORIZONTAL in orientation which means that it must be wider than it is tall – submissions that do not meet this requirement will be disqualified.
Your digital file must be a high resolution image of no less than 300 dpi (the higher the better).
Include a brief (200 word maximum) "Artist Statement" explaining your art, your creative process and/or what the theme means to you.
For more information, visit Call to Artists.