Deadline: 31-Mar-23
The World Intellectual Property Organization (WIPO) is seeking nominations for the WIPO Global Awards.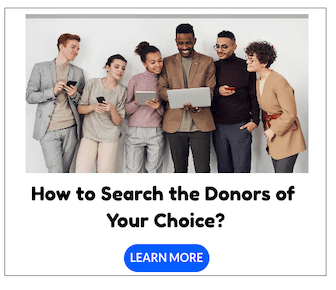 The 2023 annual competition for the WIPO Global Awards is searching for exceptional small and medium-sized enterprises (SMEs) of creators, inventors, and designers that making smart use of intellectual property rights to achieve their business goals while also harnessing their innovation and creativity for the good of society.
The annual competition is open for self-nomination to applicants from around the world and from all industries. The inaugural phase has started with enterprises, but there are two other award categories planned for women and youth.
The nomination process seeks to identify inventors, creators and entrepreneurs using intellectual property (IP) rights to achieve their business goals and whose skills, technological developments, and creative content contribute to progress and improve other people's lives.
The Global Awards program launched in 2022 is rooted in WIPO's mission to ensure a world where innovation and creativity from anywhere is supported by intellectual property for the good of everyone.
The Global Awards competition aims to encourage the commercialization of IP assets by rewarding enterprises that make a smart use of intellectual property and to address the need to build a more inclusive global innovation ecosystem, which better harnesses the huge innovative and creative energies of entrepreneurs, youth and women.
WIPO Global Awards benefits
International promotion, recognition, and visibility.
Travel to Geneva to attend the awards ceremony and other networking events.
A personalized mentorship program to achieve new business goals and facilitate access to funding and partnership opportunities.
Evaluation criteria for the WIPO Global Awards
Successful commercialization of IP

The SME demonstrate an understanding and ability to use IP rights (or a combination of such rights) to protect, manage, and commercialize innovative products, services, and/or creative content as well as other intangible assets such as data, to achieve business and/or corporate objectives beyond their home country.

Green farming, a positive impact on society and a winning criteria of the WIPO Global Awards
Positive contribution on society

The SME's existing/potential positive contribution at the economic, social, and cultural levels, including but not limited to issues of environment, inclusiveness, and gender.

Diversity of the award contenders

In the selection process, the jury will follow an approach that upholds inclusiveness and diversity related to geographical representation and level of development of country of origin of the contenders.
For more information, visit WIPO.