Deadline: 05-Apr-23
OVHcloud is excited to announce the global Startup Program Showcase Contest, where you have the chance to engage with venture capitalists (VCs) and industry, showcase your scaleup or startup across the world and win prizes! Sign up to pitch and enjoy: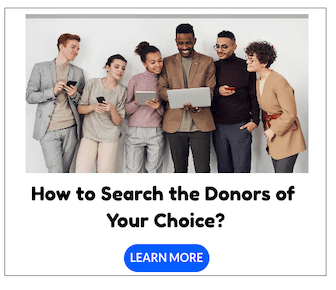 Roundtable discussions
Startup and scaleup clinics
Video networking
What's in it for the winners?
€5,000 prize money from OVHcloud and 10 facilitated super connections from Empact Ventures to potential partners, clients or funders for the overall winner
Entry into the OVHcloud Startup Program with free cloud credits
1-on-1 coaching with Global Startup Program Leader
Visibility at the final global virtual event on 24 May 2023 that includes an expo booth
All finalists will also receive 5 facilitated super connections from Empact Ventures
More prizes to be announced in January 2023
Eligibility Criteria
Startups with a cloud-hosted digital product or service
Startups who launched less than 5 years ago, preferably with at least initial traction (e.g., MVP, traction or seed stage)
Startups with fewer than 100 employees
Startups who take advantage of OVHcloud infrastructure or intend to
For more information, visit OVHcloud.