Deadline: 13-Sep-21
Scale-up Champions is pleased to launch a call for its Investment Readiness Programme, a unique opportunity to take part in this initiative that comprises a set of training activities to increase the fundraising capacity of deep-tech startups and a series of networking events to connect entrepreneurs, corporates, mentors and investors from all over Europe.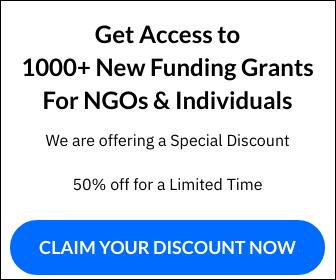 The Investment Readiness Programme seeks on the one hand, to improve the investment-readiness of the participating startups by providing them with training and a series of tools and, on the other.
Aims
It aims to unlock the full potential of the European deep-tech startup ecosystem by increasing international collaboration and connecting key players across different countries, so that they can leverage the strengths from different startup scenes.
Objectives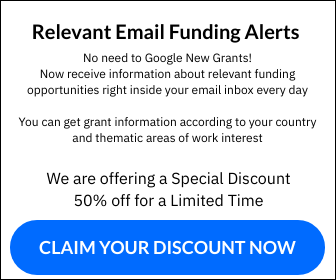 The Investment-Readiness Programmes consists of a set of training activities and networking events for a batch of pre-selected startups working in deep tech with two main objectives:
To increase the fundraising capacity of the startups participating by providing them with tools and training.
To connect entrepreneurs, corporates, mentors and investors to build sustainable partnerships and create new market opportunities.
In addition to startups, Scale-Up Champions also invites investors, business angels, venture capitalists and mentors to join the programme and lead the transformation in the deep-tech ecosystem. They will be the first ones to discover disruptive brand-new startups and have the chance to expand their market knowledge and insights, explore innovation trends and network with fellow investors to discuss and assess investment opportunities.
All the applicants will undergo a challenge-based selection to identify the best projects. The chosen ones will then be matched and provided mentoring sessions, followed by a series of workshops, networking events and individual meetings with experts. Once the startups are prepared and equipped to raise investment, they will be brought together with investors, business angels and venture capitalists to pitch their ideas.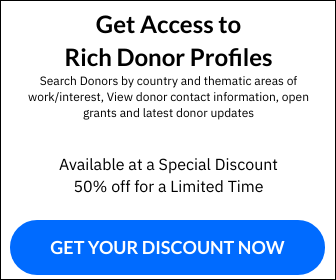 Criteria
Startups interested in applying should match the following criteria:
Be working on the field of deep tech and developing a high technology-based solution.
Have done the customer validation and tested the initial business model.
Have already received some investment or generated significant revenue by bootstrapping and be looking for next investment to grow effectively.
Have a strong core team with key positions (marketing, technology, leadership).
Be working on a real market problem that could be solved by a complex technology-based solution.
Be working on a large or growing global potential or high-value niche.
For more information, visit https://www.scaleupchampions.com/call-for-the-last-irp